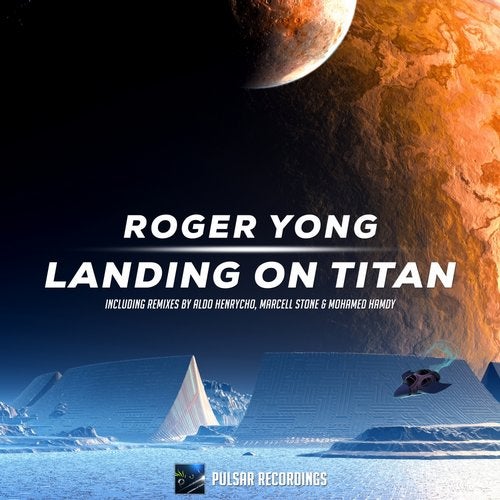 Pulsar Recordings brings you its next release by a new artist coming from California, USA. He goes by the name Roger Yong and presents us his debut, uplifting trance track; called Landing On Titan. Hit play and all systems are go! The landing on Titan begins with big beats and driving synths that carry us fast forward to one amazing breakdown full of magical bells. But the landing sequence is not over yet as those uplifting synths show us the way, and start building and building, making the air full of anticipation for that dropdown, and once it comes, it releases us with such power that you will want to repeat it over and over again. Our mission is accomplished!

On remix duty of "Landing On Titan" we first have Aldo Henrycho, an upcoming producer from Mexico who gave this track his own unique approach by making a new lead which makes it a great alternative to this already outstanding track. Not to mention those layered NASA voiceovers and a great drum-beat section in the breakdown that makes this remix really stand strong on its own.

Final but not least, we have a producer duo that worked out one really sweet, progressive mix of "Landing On Titan". They are Marcell Stone from Brazil & Mohamed Hamdy from Egypt. What the guys created is one perfect club track, executed to perfection with a magnificent string section in the breakdown and those familiar leading synths, which will get anyone grooving on the dancefloor.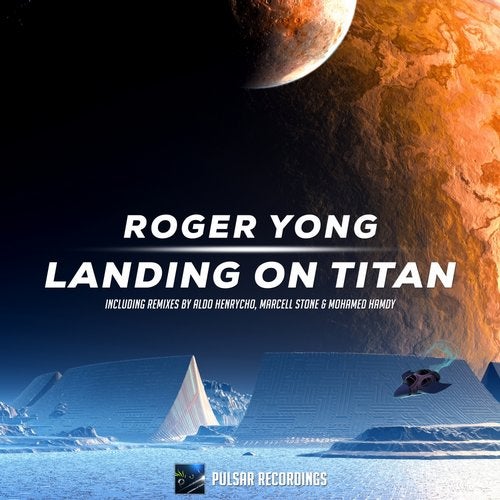 Release
Landing On Titan