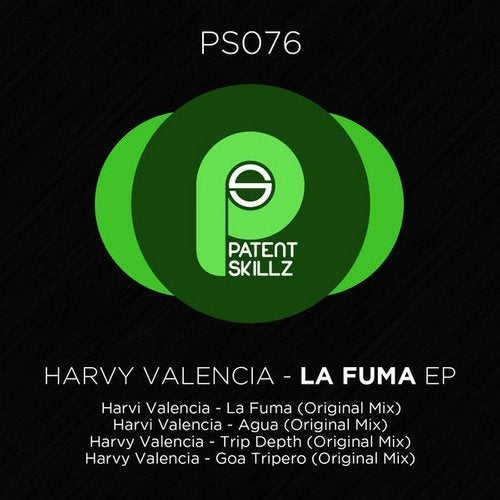 The label establishes a wormhole between these fresh found and the world's best artists and labels, which support their work. In addition, high level audio engineers from the SAE Institute in Berlin check the quality of the tracks.
Their drive is the stunning vision! Here, they all share a common idea about the music and the feeling. They are focused on dance-floor, groovy, tech house music, enriched with deeper, original signature sounds which can be easily recognized. In the core of our vision is the concept of digging through the music world and discovering pure and unsolicited talent and then introducing it properly to the high-ranking levels of the electronic music industry. In a sense, you could say, they're patenting talents.
Patent Skillz, as a distinctive brand with a strong concept, supporting and stimulating the hidden talent among the youth, bridging the gap between them and the best world famous DJs who play their tracks at the best clubs, festivals and radio shows all around the world.
Common Cause ?' For the love of music! The main cause of Patent Skillz's existence is the love of what they're doing. Talent, self-confidence and strong will are the only ones that lead to final success.
Most notable of all, Patent Skillz have just got the strong support from Richie Hawtin at his ENTER party series. He has been playing most of their recent stuff, throwing at least 3 ?' 5 of their tracks on the floor. In addition, their releases have become regular in the tracklists of artists such as Carl Cox , Marco Carola , Nick Warren , Roger Sanchez, Mark Knight , Umek , Nicole Moudaber , Paco Osuna , Stefano Noferrini ,David Keno , Mike Vale , Siwell, D Ramirez, Dj Dan, Dj PP, Hollen, David Pen, D.O.N.S., Groovebox, Hoxton Whores, Ivan Pica, Jean Claude Ades, Juan DDD, Marco Lys, Mario Ochoa, Max Bett, Max Graham, Miguel Bastida, Prok And Fitch, Sergio Fernandez, Veerus & Maxie Devine, Fer Br, Heartik, Lowboys, Simon Doty, Redondo, Tocadisco and many more?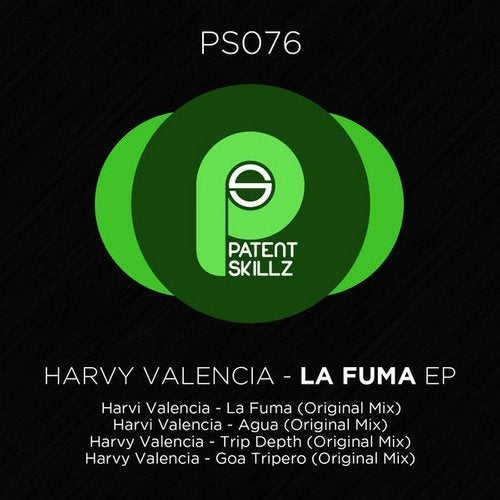 Release
La Fuma EP