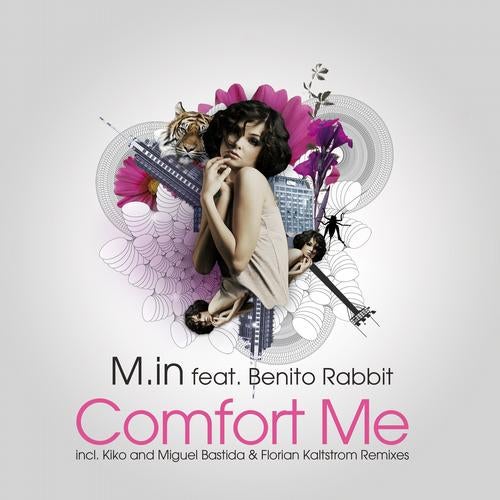 Release Date

2012-05-11

Label

Yellow Tail

Catalog

YT065
First Release taken out of the Album : M.in & Chriss Vogt -'A Matter Of Taste'

M.in feat. Benito Rabbit- Comfort me
incl. Kiko and Miguel Bastida & Florian Kaltstrom Remixes

Some say, it's all a matter of taste', others claim 'taste is what you have or you don't'. M.in and Chriss Vogt make that first saying sound good on their album. With self-assured taste they dish out a long player that hits the spot. Whether you look for functional house of the here and now or whether they propell from pure digital producing to various collabo styles with real musicians. Well done, since the 1000th classic house sample' has been rinsed out. Something new had to come for M.in - and here it is.
Album mastermind M.in churned out modern functional house tracks for the last years, yet always infused more than just the formulae! On his countless releases, the mighty M.in vibe reigns: a gripping, deep vibe, never going without a serious stomp.
M.ins discography lists loads from Desolat to Souvenir, Get Physical Music, Robsoul, Trapez and more. 12's getting spun by the likes of Ricardo Villalobos, Richie Hawtin, Luciano or Loco Dice. His album ist he logical consequence, working with partner in crime, jazz musician Chriss Vogt (Piano, Organ, Synth). A well pleasing development of the M.in sound, both for the producer and you. A new sound that playfully interpretes jazz, making it fun, but never making fun of it!
13 Tracks provide groovy travels fromb puristic percussive housemusic to driving techhouse beats. Chriss Vogt on keys adds heavy musical vibes. Some tracks are real live jams, others come on with songwriting appeal or let you kick back, groove and dream. Listening' weighs over mere functionalty or dancefloor rules. To M.in, there's a bigger world than just an album comprising a dozen solo 12' skteches. Especially since communicator M.in shares loads of friendships to musicians he could now work with in large scope. Thus, 'A Matter Of taste' is the next step for M.in on a producer's journey and in his passionate research of jazzy textures in house!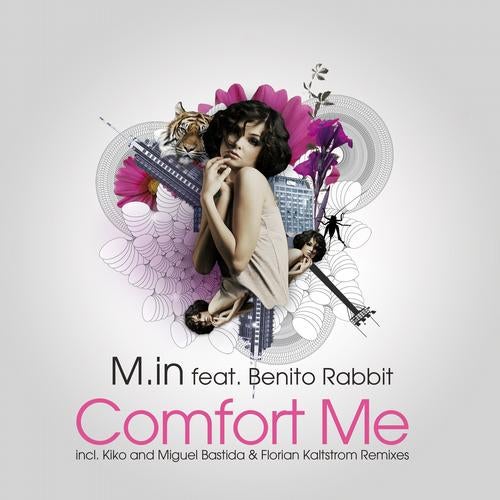 Release
Comfort Me
Release Date

2012-05-11

Label

Yellow Tail

Catalog

YT065