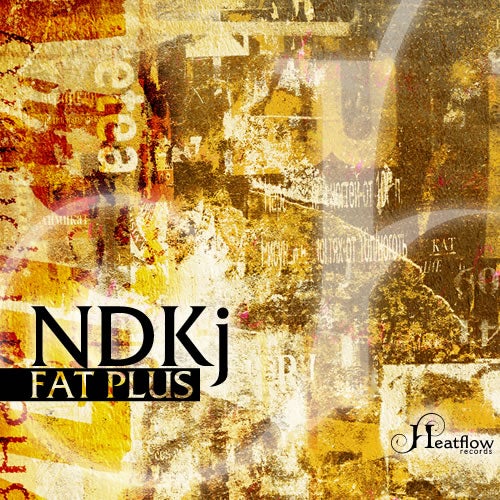 Release Date

2010-07-05

Label

Heatflow

Catalog

HTF023
ALREADY PLAYED BY RICHIE HAWTIN, WATCH THE VIDEO:
http://www.youtube.com/watch?v=z9P-Gt173gE


::: OTHER FEEDBACKS :::

Wally Lopez (Factomania)
will test...


Tom Novy
Nice! Original all the way for me!

Thomas Gold
original and TDC mix for me!

MYNC (Cr2)
Original or Luca Morris mix, will test


Filth & Splendour (Pacha, Itch)
will def test.

Axwell
thanks, will try them.

Paco Osuna
thank u i will try it :)

Marko Nastic (traffica,recon)
gg dex rmx for me! tnx

MiniCoolBoyz (Mike)
Original for me!Thanx ;)

Jacuzzi Boys (Cécille/Level Non Zero)
Strike;) FULL SUPPORT for very hot stuff!!!

Hermanez (Quartz / Vivamusic / Leena)
will check it out..

Markantonio (Analytic trail rec)
fat plus original is great


DJ Patrick M (Space Miami)
Good one! Original for me


Pacho B / Ellectrica/ Cloning Sound
Full Support, i like all trax

Flash Brothers (Agnosia)
Nice tech house stuff

Andrea Belli (105 INDAKLUBB)
Original & DeClerque 4 me!

Dennis Demens
Original its the bomb

Romain Curtis
great release !!!

Ceeryl Chardonnay (Twist My Dj ,Queen Club)
MAssive reelase :)

Justin James ((Definitive/Teggno))
Original for me...Thanks...

Joy Kitikonti
Great

Krisitna Lalic
original and remixes are done great..each track can be combined perfectly whatever you play..

Johan Nilsson (Digitally Imported Radio)
Yep, great release. Luca Morris & Mauro Alpha remix and TDC remix will fit nicely into our techno streams

Louis Puig (Club Space)
Chunkalistic! Original and Morris/Alpha both good.

Dalbe
For me Alpha/Morris....

Mike Louth - DI.FM (Digitally Imported Radio \ Stonk Records)
Great release, GG Dex and Original fit perfect on Digitally Imported Tech House Radio. Cheers!

Luis Bonias (Factoria records)
Original and GG for me...rocks

Mario Piu (Fahrenheit Music)
Original for me !Thank's

Broombeck
Original and Luca Morris/Mauro Alpha Remix for me!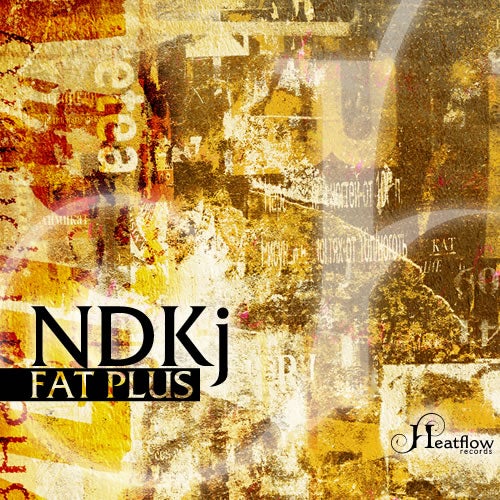 Release
Fat Plus
Release Date

2010-07-05

Label

Heatflow

Catalog

HTF023