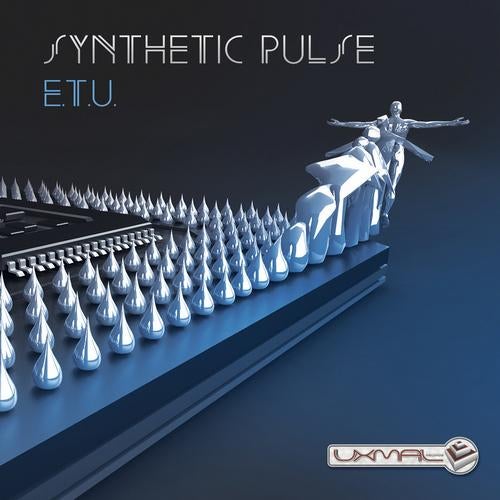 This album was made under the influence of chemical machinery process...
the organism of future creation and massive data control combined for evolving the final product, CPU.
Control makes your part of the process, a tool mass creation. Freedom makes you part of nature, a tool of self development. When, is one of many questions, estimated time up is the only answer you can reply with.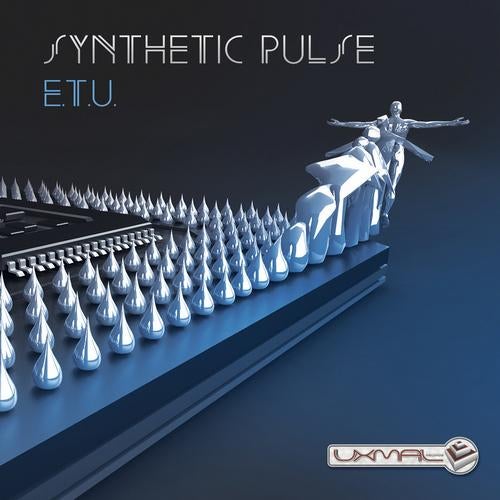 Release
Estimated Time Up