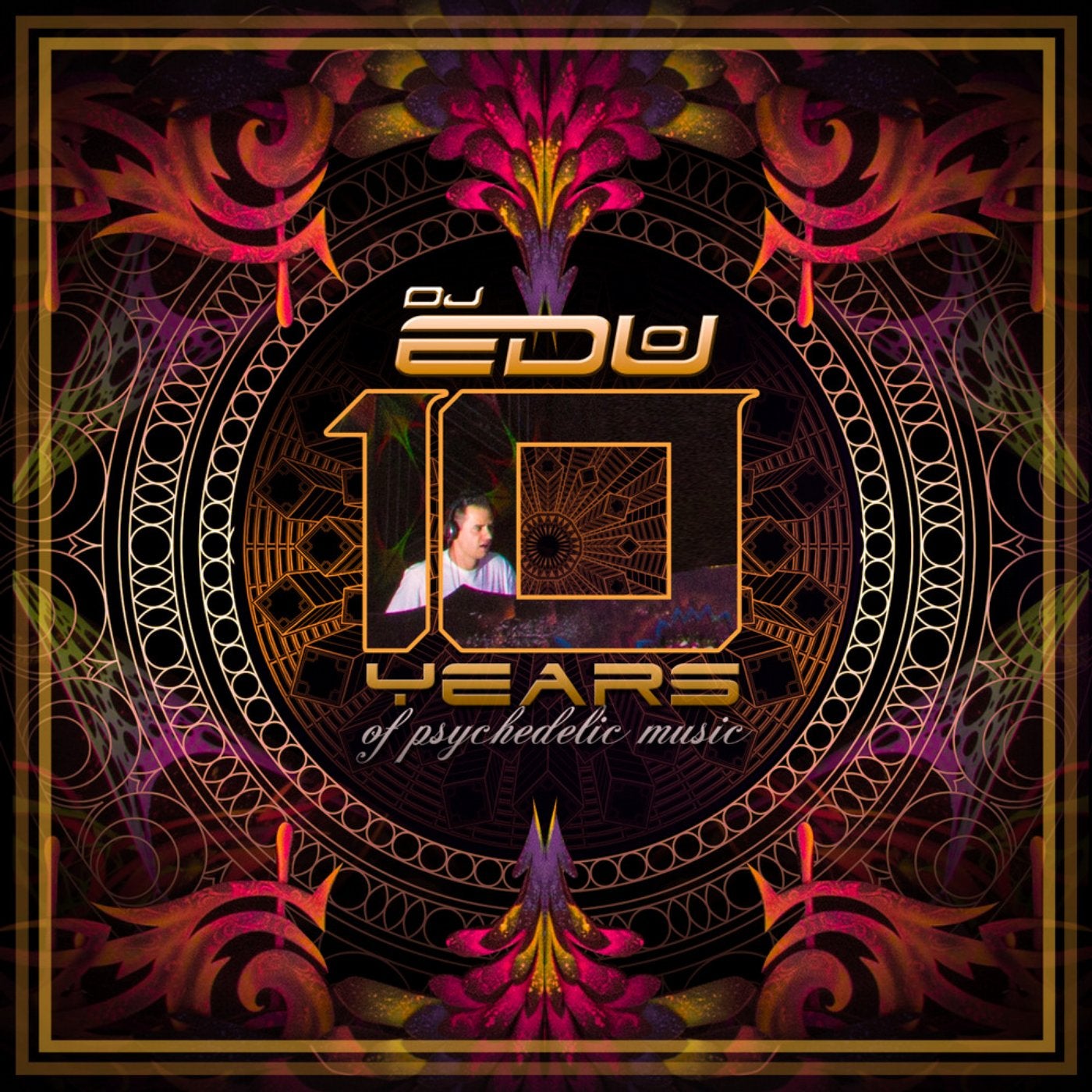 Antu is proud to present a very special release, that have a deep meaning for one
of our family members, DJ Edu.
After being involved 10 years with psychedelic music,
he would like to thanks to his spirit and every connection received from the universe
to be able to live this journey of 10 years in the Psychedelic Trance movement. ?Were numerous performances around the globe, discovering new cultures, places and true friends that are now part of his family. ?This compilation is dedicated to everyone who contributed in some way to make this dream becomes true: Camilla, Parents, E.Music Brasil Crew and the great musicians and artists:
Ital, Josh, Telepatic, The Big Bang, Labirinto (Pedrao), Altruism , Cylon,
Ankh, Pragmatix, O.C.D, Static Flow, Space Vision, Eclipse Echoes, Zaghini, Rosa Ventura, Tera, Diksha, Hypnoise, Hatta and everyone of you freaks.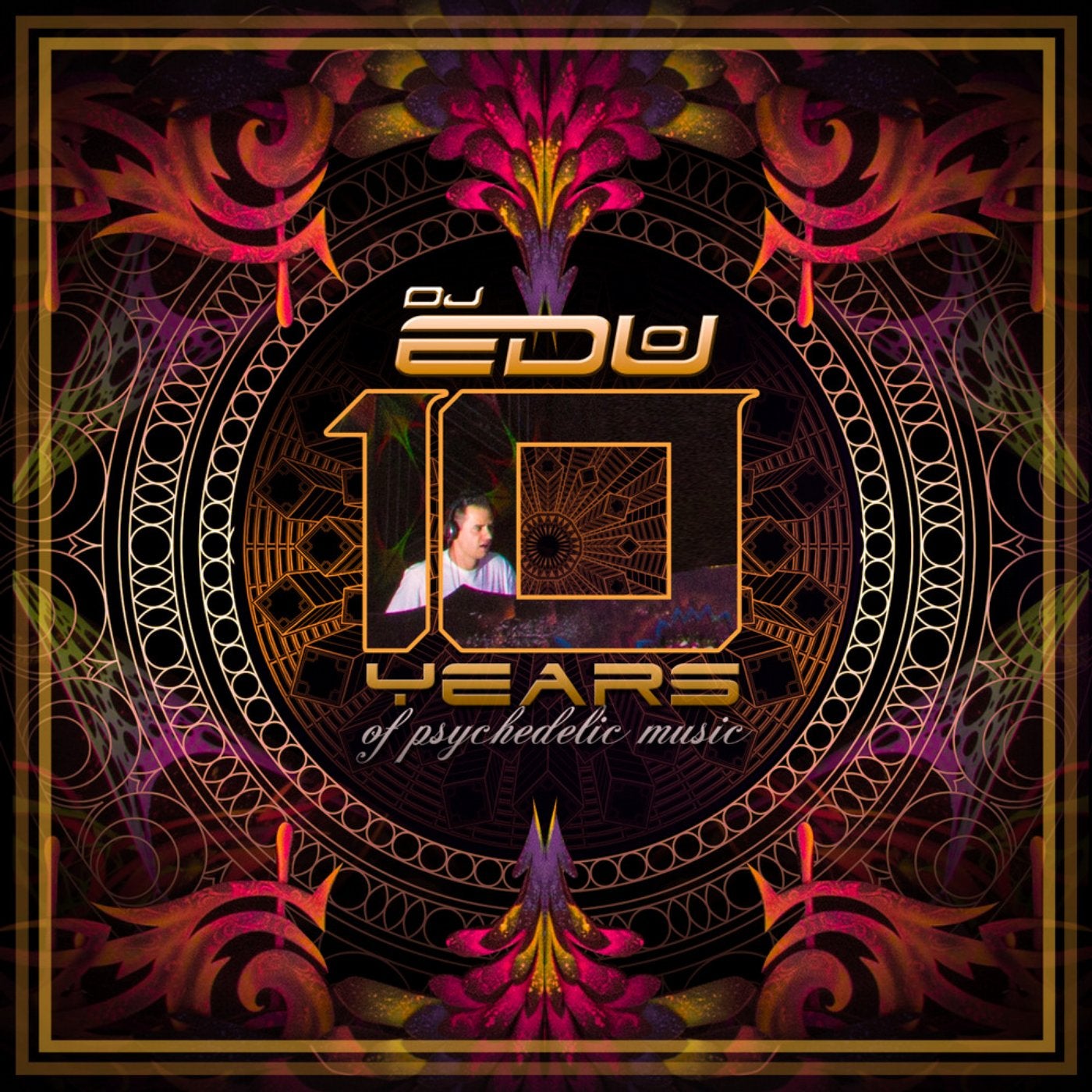 Release
10 Years of Psychedelic Music - Compiled by DJ Edu
Various Artists

Release Date

2014-12-29

Label

Antu Records

Catalog

ANTCD015