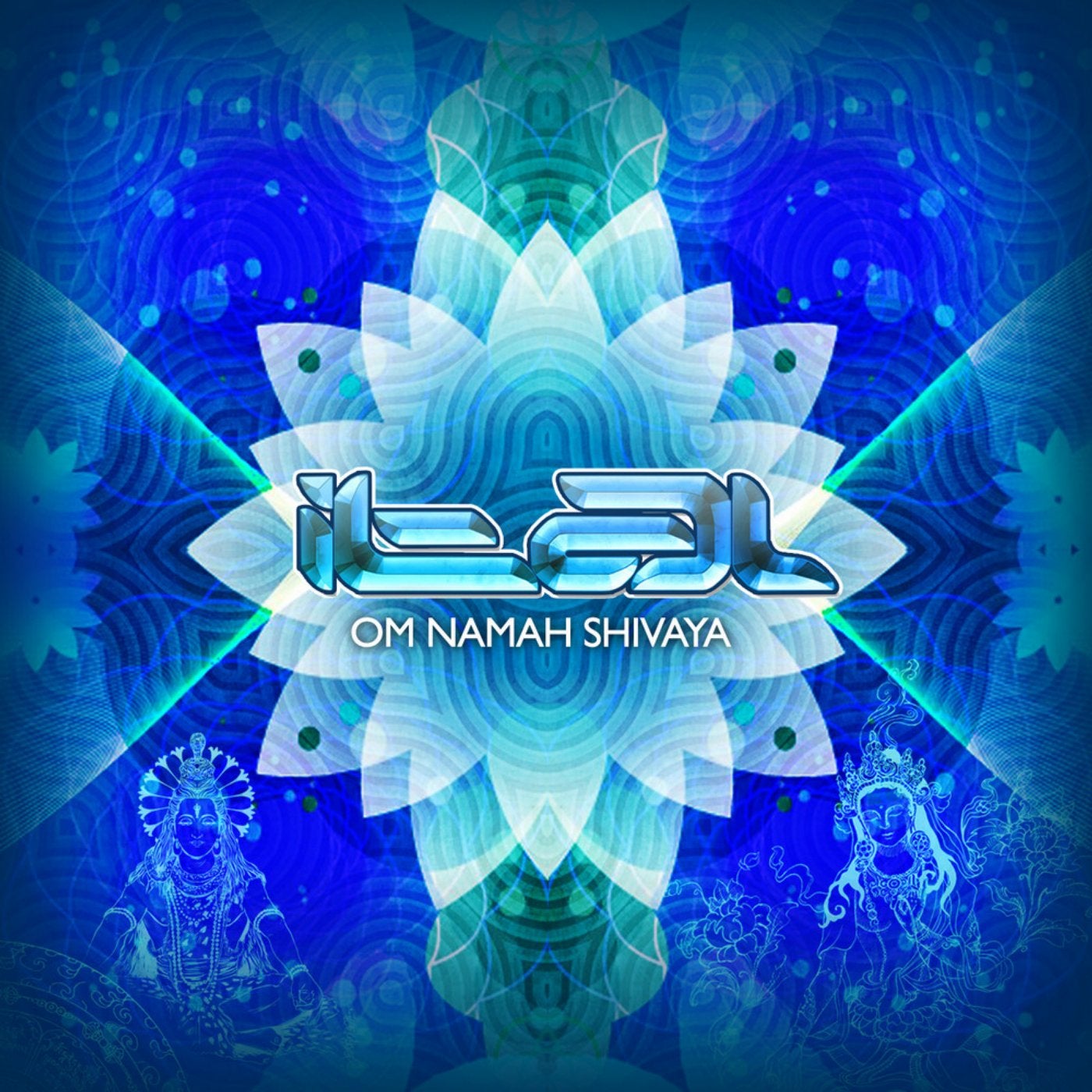 Antu Records is Proud to celebrate 10 years of ital releasing
his new full album: Om Namah Shivaya.
Om Namah Shivaya is a very powerful mantra. It has been said about this mantra that if this mantra vibrates continually in your heart, then you have no need to perform austerities, to meditate or to practice yoga. To repeat this mantra you need no rituals
or ceremonies, nor must you repeat it at an auspicious time or in a particular place.
This mantra is free of all restrictions. It can be repeated by anyone, young or old, rich or poor and no matter what state a person is in, it will purify him.
who think positive sees the invisible, feels the intangible, achieves the impossible.
we want to give thanks to everyone that follow his way in his art of music
through the years, had been a long way until now, lot of work, happiness, love and spiritual connections.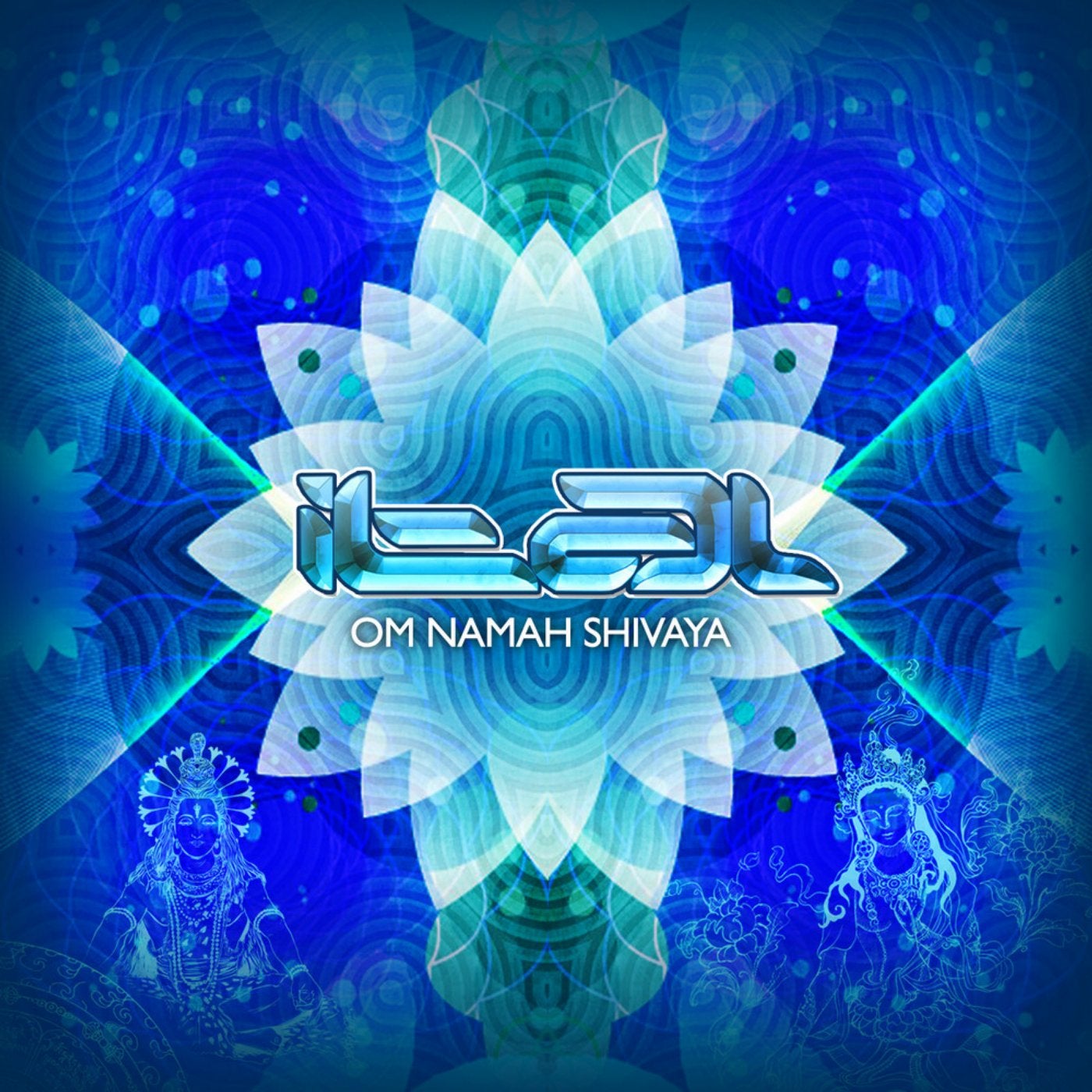 Release
Om Namah Shivaya