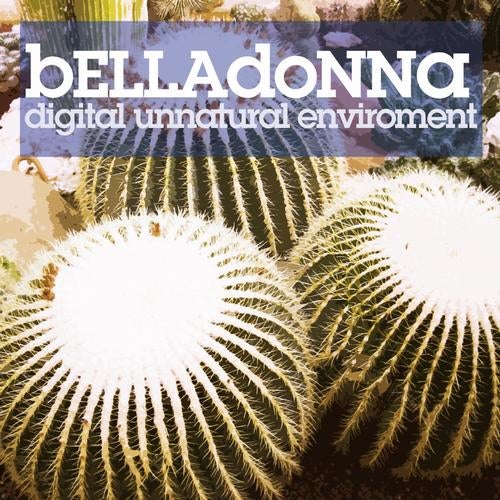 Maurizio Belladonna is one of the most consolidated Italian DJ producers.
His discography with Irma Records is made of 4 albums as Belladonna, 2 as
Duran Y Garcia and 2 as The Truffle Tribe.
His tunes have been licensed for hundreds of compilations worldwide,
including Saint Germain Cafe, Buddha Bar, Formentera De Noche.
He played as a DJ in several clubs around the world including Miami, New
York, London, Moscow as well as in famous Italian Clubs.
His new album, the fifth with the Belladonna moniker, is characterized by a
very deep sound where it mixes with the increasingly dark world of
minimalist contemporary sound without abandoning its references to jazz and
the inclusion of some acoustic sounds, especially the guitar and the
percussions, one of Maurizio's trademarks during his career.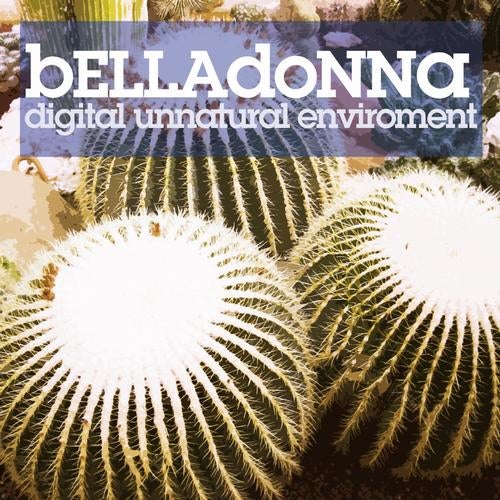 Release
Digital Unnatural Environment