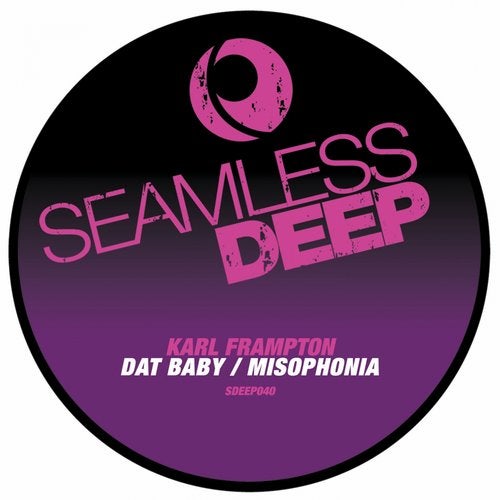 Seamless Recordings continues with more serious heat for 2015 with the new release from Karl Frampton.

Karl Frampton aka Off The Cuff is an innovative talented producer and dj with attitude for rocking a crowd, who has been putting his own natural twist on house and techno for over 10 years. His connection with the global electronic music movement has been channeled via highly influential outlets such as his own imprint Sidetrak Records + releases on Lost My Dog Records, Soulfuric, Seamless Recordings & most recently featured on the new Viva Warriors mix.

For Karls first release on Seamless we have a two track EP which is serious peak time fire.

The First track is DAT Baby. This is a low slung power track for peak time. It begins with a simple but effective hat groove, before the bass and kick drop in, giving it an instant driving feel, in a similar vein to Cristoph. This has already been used and supported by Denney in his recent Viva Warriors mix.

Next up is Misophonia, this is a percussive track which has more groove than DAT Baby. With a languid hypnotic groove layered over the top, of low slung power bass. This draws the listener in, in a journey like adventure.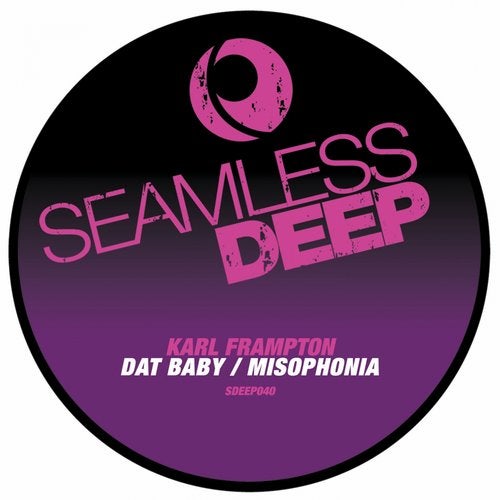 Release
Dat Baby