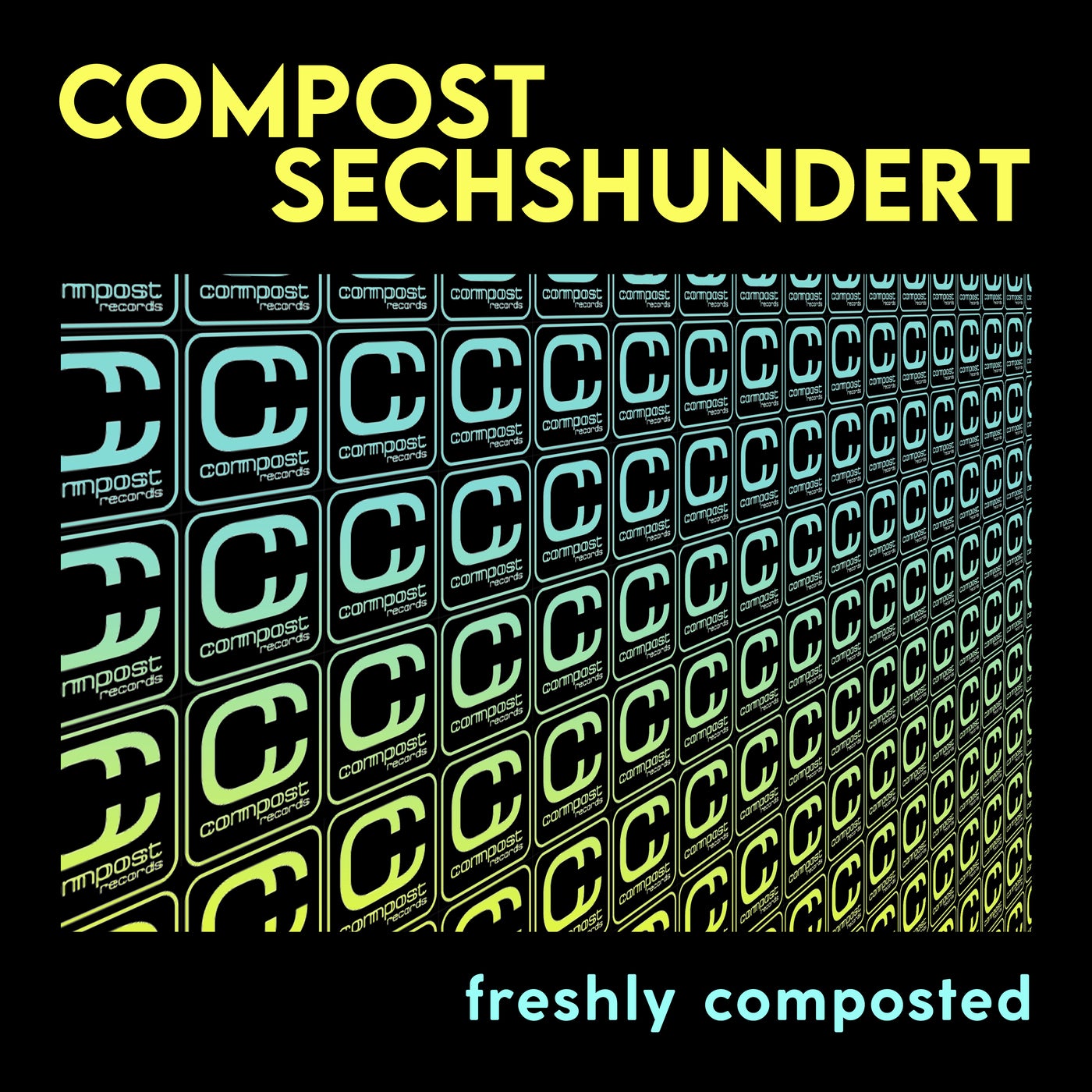 Release Date

2021-03-19

Label

Compost

Catalog

CPT6003
An impeccable collection of tracks and songs of the last 2 years. After Compost 50, 100, 200, 250, 300, 500 (as part of the "Soul/Love 20 Years Compost Records" book) and the amazing 25 Compost Records - anniversary box-set, Compost attests once more its outstanding label work, variety and quality. With 27 years of continuous steady state performing, Compost still can improve things.

Please find some recent highlights, tip-top remixes, and secrets here. Just to name a few remixers:
Acid Pauli, Kalabrese, Danny Krivit, Ripperton, Siren, Luke Vibert, Arno E. Mathieu.

As well as previously unreleased tracks like the dope aciiiid track Phonem by Swiss artist Godot and a new one by Fred und Luna: Säure 2. Also exclusive and brand new here are: Rippertons remix for Marsmobil, Mennert meets StriCt remix for Fred und Luna, Carl Gari remix for Marsmobil, Arno E. Mathieu remix for DJ Yellow & Flowers And Sea Creatures.

Compost Artists: Felix Laband, Fred und Luna, Laolu, Automat, Web Web, Mr Raoul K, Enzo Elia, Pablo Fierrro, Ah! Kosmos , Tomasz Guiddo, Emilie Nana, Marbert Rocel, Al Chem, Cockroach, Siren, Karim Sahraoui, Claudio Cocolutto, DJ Yellow.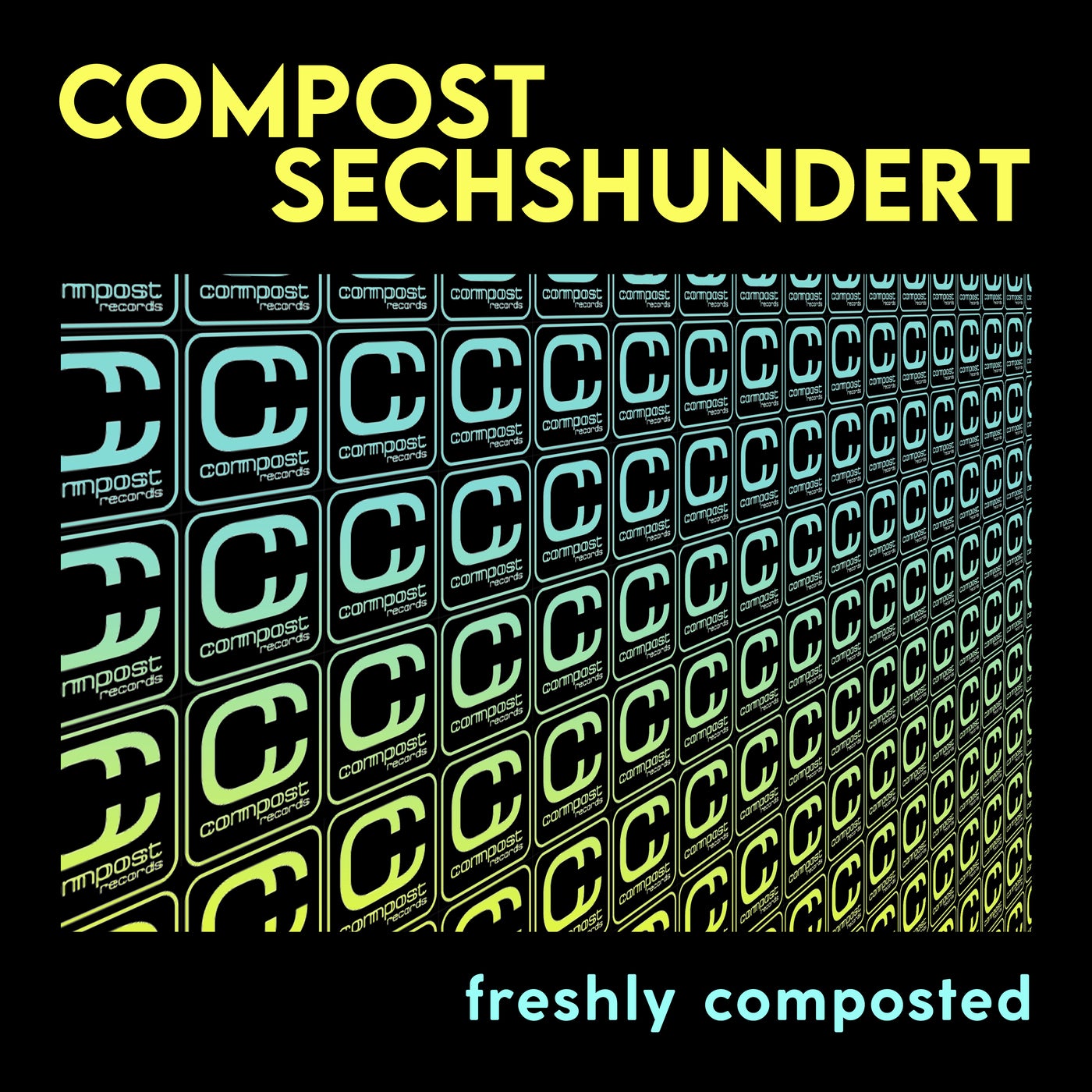 Release
Compost Sechshundert - Freshly Composted
Various Artists

Release Date

2021-03-19

Label

Compost

Catalog

CPT6003