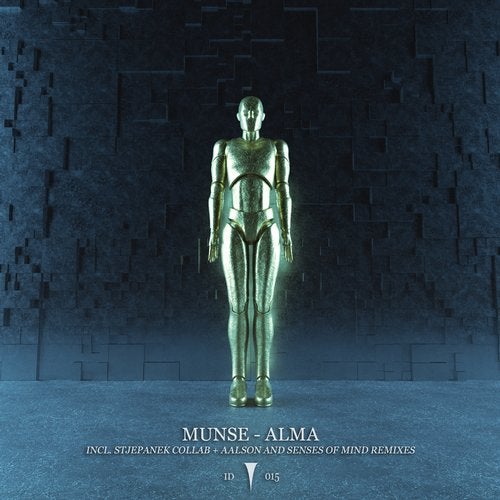 Hype
The Argentinian MUNSE is the artist who brings you the 15th EP of Infinite Depth. He provided three very interesting originals of which one collaboration with another Argentinian talent, called Stjepanek. Two of the originals got remixed by respectively the Belgian duo Senses of Mind and the French Aalson.

The first tracks is called 'Dawn'. A perfect intro track which starts of with a lot of exciting percussion. The tension through the whole track keeps expanding towards a certain unexpected point at the end of the track, through which all melodies heard before get new dimension.

The duo Senses of Mind took their view on 'Dawn' and stripped the track down. Around some more atmospheric elements of the original they built up the track again, using their own signature sounds. This all together resulted a pretty minimalistic and sophisticated remix.

The title track of the EP, called 'Alma', is a real journey through space. Starting of with the key elements of the track, which overflow in a friendly and peaceful melody. After this, it comes to the key moment, which could be seen as a real intensification. A moment which will bring you to higher atmospheres for sure. After this intense part, the track nicely falls down into the peaceful melody again to bring this journey to an end.

The collaboration between MUNSE and Stjepanek, called 'Serentiy', is a masterpiece full of surprises. Already at the beginning the tension is very high, which makes you wonder what will be the next unexpected moment. Constantly melodies of which you couldn't think of are generated and are combined with a certain groove flowing through the whole track. A track you can't get enough of, but unfortunately every track has an end.

Aalson gave 'Serenity' a whole new meaning through his remix. In the beginning it looks like the remix is built on the lead melody of the original, but in the break a new signature melody gets introduced. This signature part gives the track an extra layer of euphory and brings the full EP to a nice and satisfying end.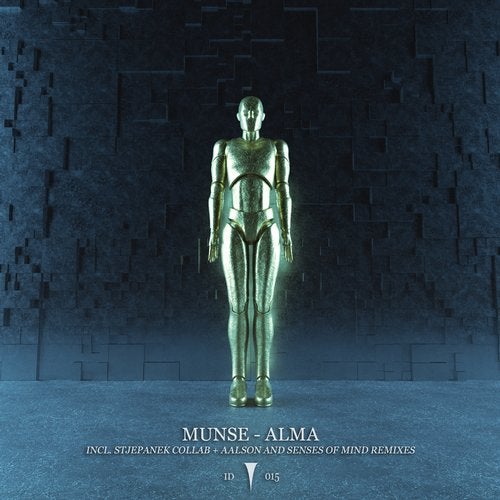 Hype
Release
Alma