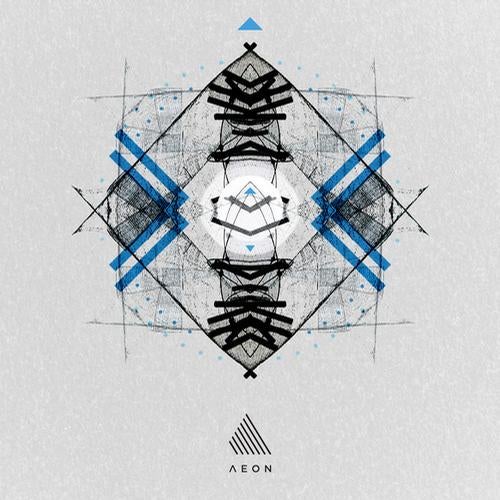 Release Date

2013-12-02

Label

Aeon

Catalog

AEON004D
Hailing from Tel Aviv Nir Shoshani has over 14 years of experience producing and performing live worldwide. As the A&R of Punch Music, Nir has overseen a plethora of high quality releases and his own work is no exception. Delivering a layered and deeply hypnotic sound that has come to be expected from his overarching body of work.

Ajami kicks the EP off with a slow release of frenzied hi-hats playing the loosely-lower pitched vocals against the infectious synth and bass-lines stirring the groove to guarantee a satisfied crowd. Next up we have the Simon Garcia remix. Simon has previously had releases on Poker Flat, Pets Recordings, Supplement Facts & many more. Using the building blocks of the original Simon manages to deliver a remix that bounces off the corners of deep house resulting in what sounds like the sugar to the original's salt. The remix serves as a perfect introduction to his much anticipated debut album 'The Placebo Overdose' on Poker Flat.

Ending the release with "A Good Habit" an edit by Aeon label boss Alex Niggemann himself. Niggemann provides the mix with all of the staples of the producer's signature sound that spans across the genres of techno, minimal to tech and deep house, all whilst effortlessly retaining the hybrid energy of the original.

"Ajami" is out December 2nd and it's not one to be missed.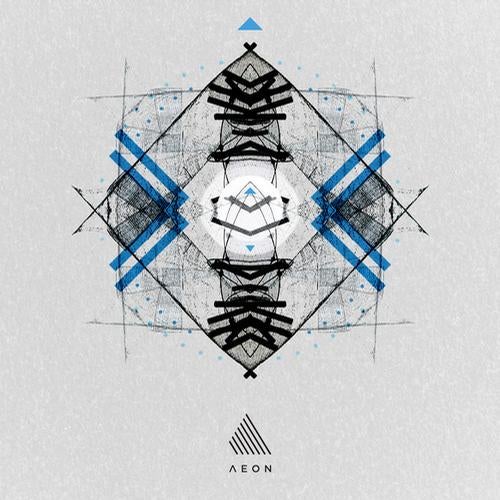 Release
Ajami
Release Date

2013-12-02

Label

Aeon

Catalog

AEON004D