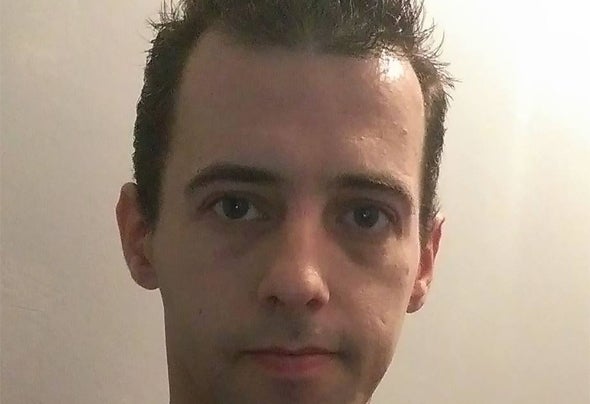 >> IM @ XX>>:
>> passionate about music, he thrives on sounds as diverse as they are varied. his musical tendencies are oriented towards minimal-tek / techno / dark-Techno / Psy-Trance.
It was during the year 1998 that he began to djing and after which he left to mix everywhere in France, in Belgium, sometimes alongside great artists such as Digitalism, Jack De Marseille, Chris Willys, Tom Pooks, Nicolas Cuer, Cosmic Boys, Teddy Sambuki, ... and many others.
Dj successively resides in several discos for many years in the Gard, Herault, Haute Garonne; he uses his skills to share his passion for mixing with DJs as passionate as him and makes available the studio for live mixes.
Imaxx: also performs at live events in the south of France (Green House / Green Fest / Unsafe / Come-One ...
The Dj sets he plays allow him to express his own style.
Musically built and inspired by the biggest clubs (red villa) and Montpellier Afters, in particular the Live Bar, it will transport you with its violent and hovering sets.
Ambitious, self-taught, his rich background and his know-how allow him to produce his own tracks today in his own production studio.