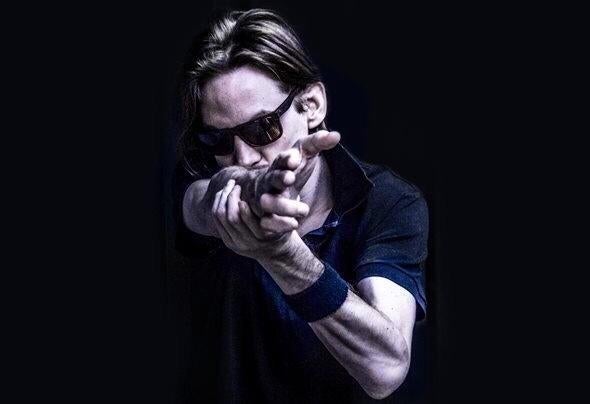 Cyrus The Virus is well known & experienced electronic music producers for over a decade.
The concept of 'Cyrus the Virus' was formed as an attempt to express his love for the old school sound paired with his Psychedelic and progressive ideas. 'Iboga Records' is widely considered to be the biggest psy trance label and booking agency, was the first to see the potential of the project and invite them to be part of their well respected family alongside such names as:
Gms, Growling Machines, Liquid Soul, Ticon, Captain Hook, Atmos and the like. 
After the huge success of his premier EP Pac Man (all top sellers on 'Beatport' and 'Iboga Records' charts) while massively touring the world non-stop - Brazil, Mexico, South Africa, Switzerland, Finland, France, India, Denmark, Germany, Unites State, Italy, Portugal, Austria, Australia, Israel etc - it's no surprise 'Beatport' places him as the #3 Top Artist of 2014 while legendary 'Infected Mushroom' named him as one of the best psy trance upcoming artists at the moment, joining the huge wave of supporting dj's worldwide. Wondering what is the buzz all about? Its time to tune in and find out.