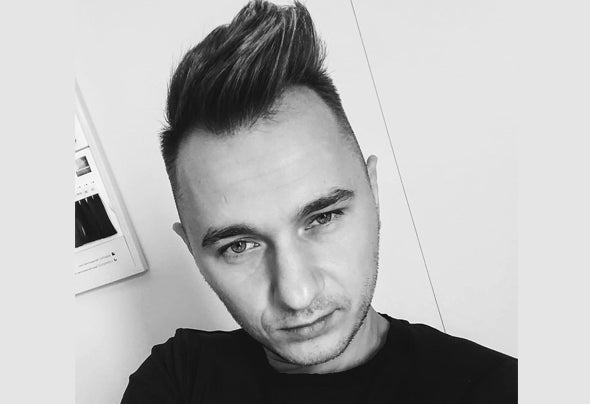 Ervin Kaczmarczyk, known as 3RVIN, Polish music producer born 8th August 1993 in Myslenice.
He started his adventure in making electronic music at the age of 15 in popular DAW - FL Studio.
At that time his inspiration was music made by Tiesto and Armin Van Buuren.
His first little success was release of the track in a little, not existing right now Polish music label "Mixtune Records" in 2013.
It motivated him to keep working in music industry, so he released few other interesting tracks in many different music labels. Unfortunately, because of private reasons he took many breaks in making music. He came back to continuous production before the end of 2019 known as 3RVIN. He specializes in progressive house, melodic techno and deep house.
As a producer and remixer he has signed a contract with music labels such as RaveUp Records or Addictive Sounds. Currently he works in his studio on his new projects, which will be released in near future.
Follow him up to date, to not miss any of his new releases.