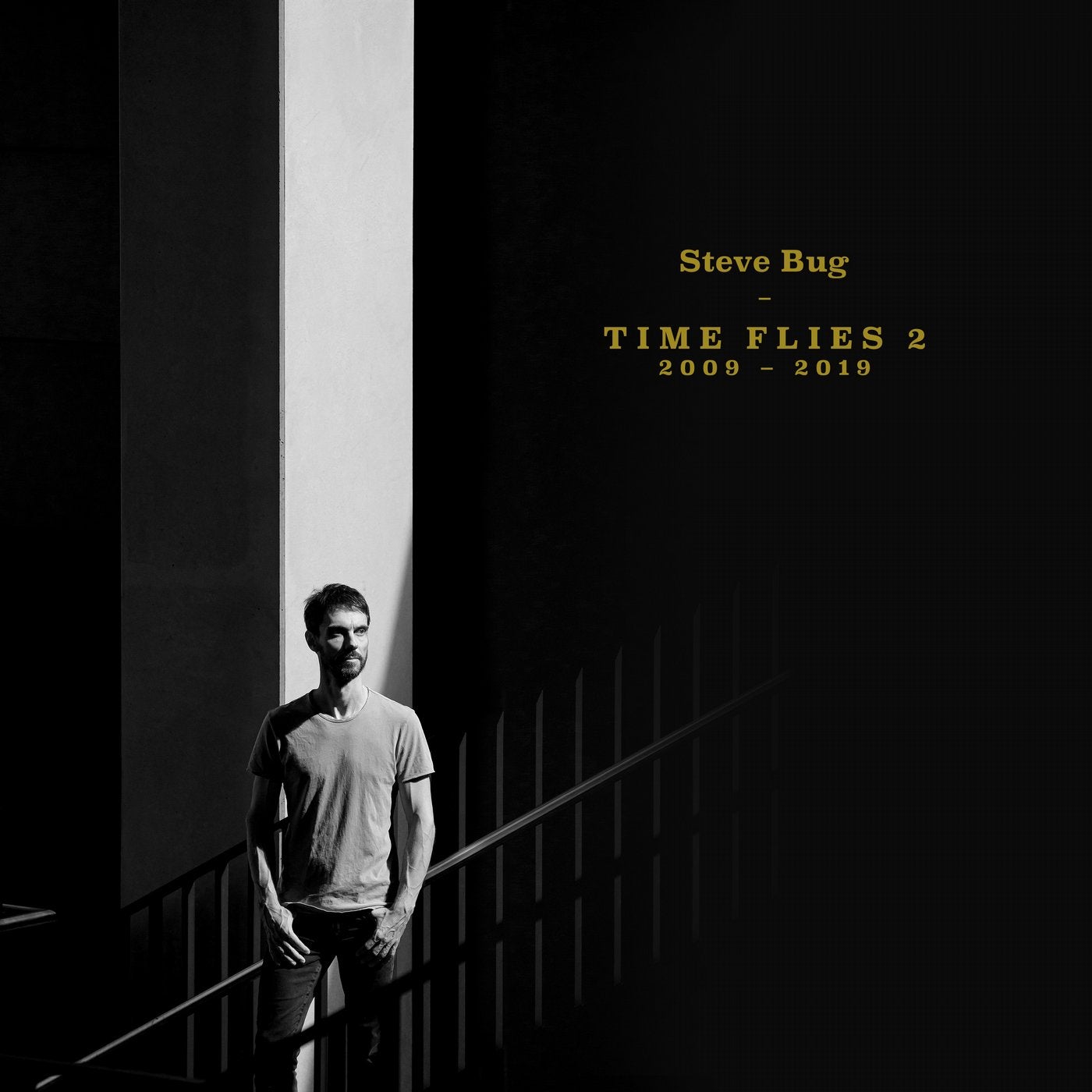 Steve Bug is one of electronic music's true originals. His relentless commitment to quality has made him one of the world's most revered artists and curators, and along with his label Poker Flat has made a sizeable contribution to the house and techno scene as we know it.

Although dedicated to his own labels Steve's talents have naturally attracted the attention of other imprints. Bedrock, Knee Deep In Sound, Minus, Cocoon and Defected are just some of the labels that have championed original tracks and remixes.

Following on from 'Time Flies 1' here is the second decade in Steve Bug's ongoing and impressive career, highlighting his best productions from the years 2009 - 2019.

From instantly recognisable classics like Chordwalk Empire, The Arpeggio or Coconut Paradise to more stripped down raw and tracky vibes his full range of talents is present.

Not to be missed are Bug's collaborations with Cle, Langenberg, Mr V or Jake the Rapper. The fact that it's easy to imagine another compilation with as many tracks again is testament not just to his prolificness, but also the quality control applied to every release. Here's to the next 10 years.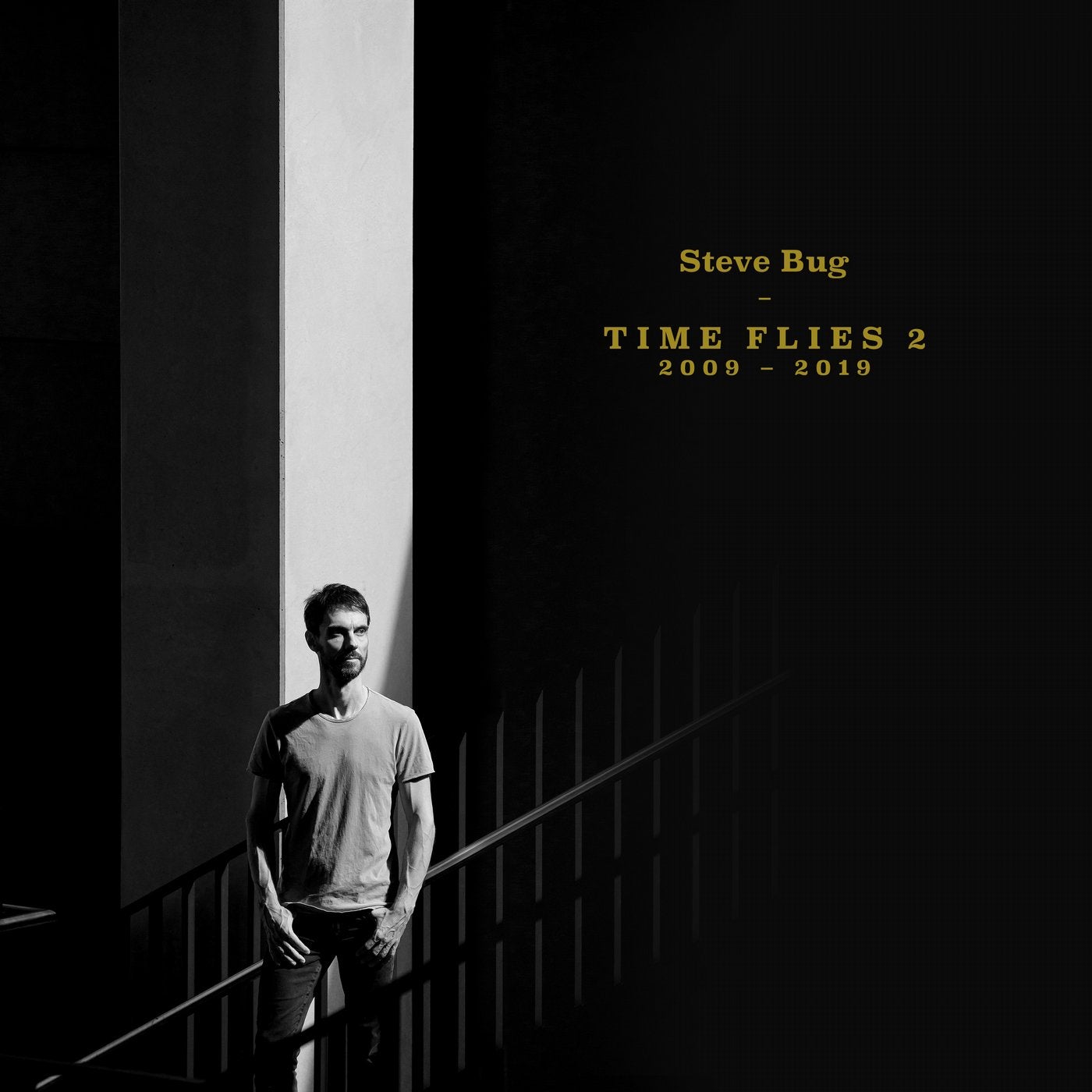 Release
Time Flies 2 (The Best of Steve Bug 2009 - 2019)