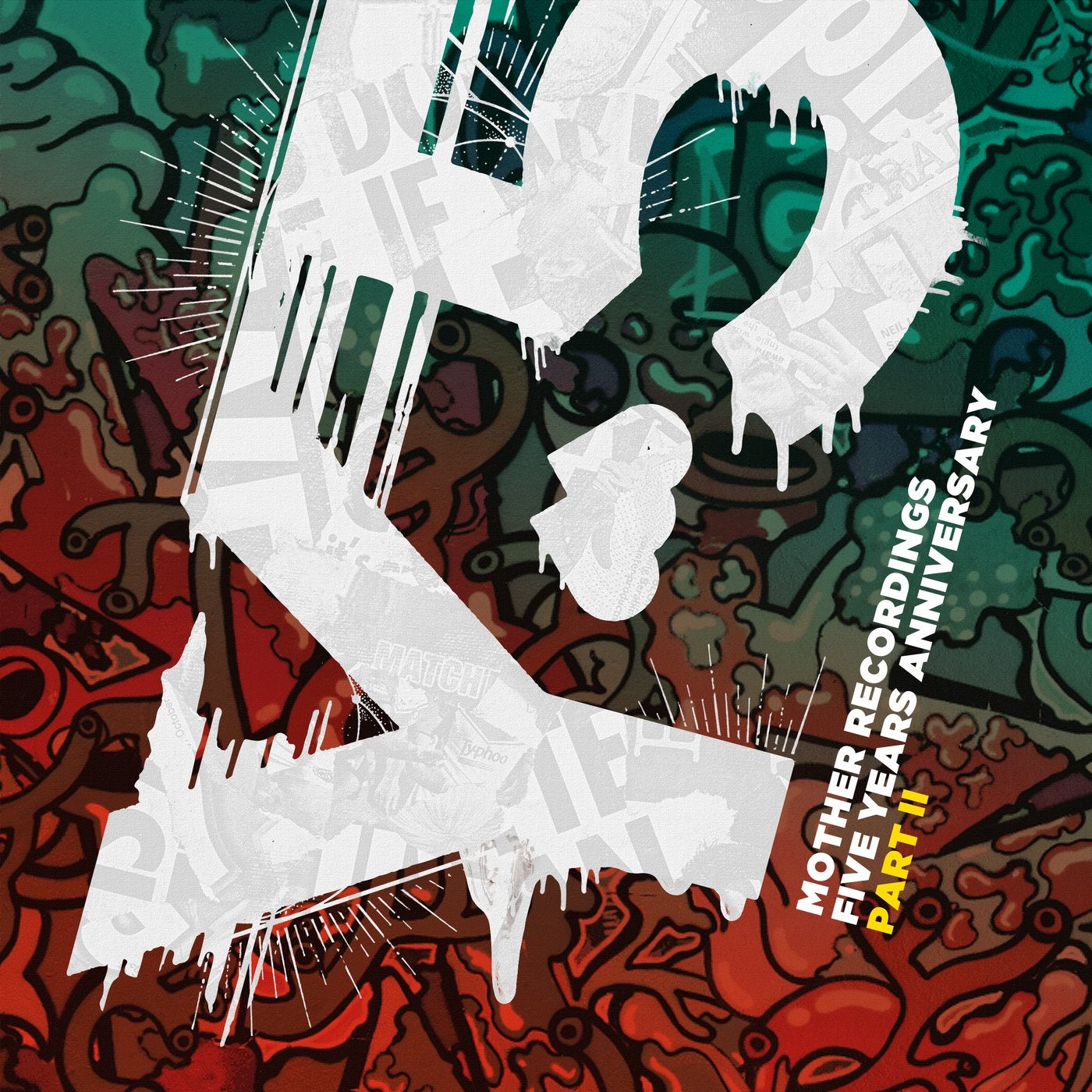 TheMOTHER RECORDINGS celebrations continue with Part 2 of their Five year Anniversary series. Once again this five track EP pulls together the Berlin labels key family members including MAT.JOE, SUPERNOVA, SIMION, DAVID KENO and PHIL FULDNER.

First up is Tic Tic Tic (Original Mix) from MAT.JOE. Its a fresh house cut with great vocals taken from a classic. The big drums are bouncy and filled with heart and so this one is sure to get the party going.

Lapsus Music bosses SUPERNOVA then offer up The Loft which is an upbeat track with big synth stabs that are bright and shiny. Its one to get hands in the air and never lets up.

Keep Pushing On from SIMION is a much more raw track with loopy vocals and bouncing drums that are forceful and sure to make you sweat

DAVID KENOs Don t Stop keeps up the high energy grooves with his ass-wiggling drum work and surging bassline. Popping vocals finish it off in style.

Last of all, PHIL FULDNER flips the script with smooth house grooves, warm chords and great vocals that all speak to house parties and old school vibes.

This is another jam packed release that does what MOTHER does best: makes you dance!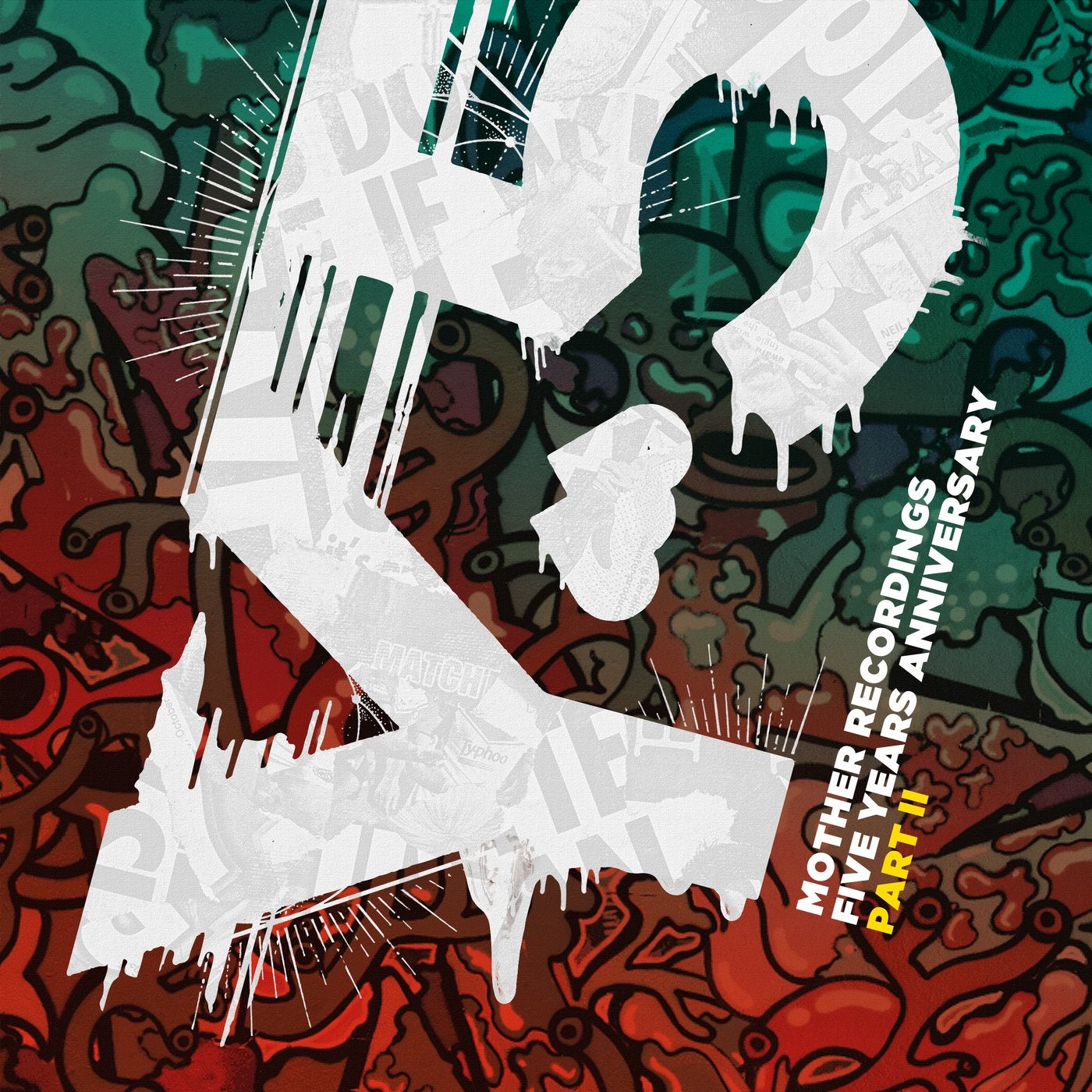 Release
Y-5 Compilation, Part 2