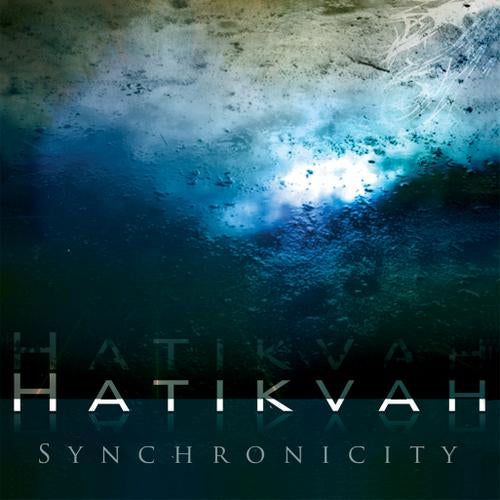 Release Date

2010-09-27

Label

Soma Records

Catalog

SOMADA086
The production team of Florian Schirmacher and Helmut Ebritsch are weathered veterans of the vast electronic field. Florians production history covers many bases and collaborations, having started with Guido Schneider under the Glowing Glisses alias for his 2003 debut album, Silver Surfer, on Berlins Poker Flat imprint. Since then he has founded Wareika, Federleicht, Here Today and of course Hatikvah working with labels like Cadenza, Vakant, Liebe Detail, Buzzin Fly and Morris Audio to name but a few. Helmut is also one half the acclaimed Klartaum outfit, along with Nadja Lind. His solid contributions to the Klartraum releases have pushed them from strength to strength over the course of their productions. Helmut, also known throughout the electronic world for his skilful mastering technique, balances this duo with complete precision. Both artists work on lyrics and production, but the singing is left solely to Florian. Their sound is distinctly dub influenced, yet balances the soulful edge of the lyrics and chords with the dance-floor framed beats a clever and fascinating combination, that allows them create their own spiritual dimension to a view of their idealistic future.

Synchronicity opens with Big Mind, a murky and introverted overture to Hatikvahs debut album. Deeply dubby and mellow throughout, washing pads mingle happily with gentile chords and wandering percussion. Set on the sea front it paints a picture of serenity, thought and evaluation asking questions of the Big Heart and Big Mind, the conection between the two and the balance in their production of sound and soul. Both are present and validated in Big Mind. The album title track, Synchronicity, sings soul from its depths. Heavyweight sub-sonics rise from the bass and warmth emanates from the delicate and understated synth work, allowing Florians profound, yet wanting lyrics to glide through with ease along with the cries of the evening Lark fly away with me. At a mammoth thirteen and a half minutes long, Unforgettable is anything but. A sombre and heartfelt tale of lost love treads a meandering path through jazz influenced keys and chords. A higher tempo than previous outings, the pace is kept with clever and intuitive sequence changes that are subtle and soft on the ear. Zen then takes the tempo down and with it the heart rate. Great delays carry the keys and percussive elements off way in to the distance, creating a rich sonic environment from which slight and dainty percussion emerges.

Modern Times is given a complete refurbishment from the track originally released on the Suol imprint. Being one of the more dance-floor orientated tracks on the album, it carries solid rhythm, but retains a deep feeling found throughout the Synchronicity album. Following on, Introduce Me steps things up a gear and grows intensity. Daedalus brings us back down to earth with a beautifully crafted and emotive piece of music which brings playful connotations of lullabies and slumber through Florians solo Rhodes play. Beneath brings a combination of optimistic chords and vocals that sit amongst intelligent percussion and fx use. In The Spirit, the first single from the album, which includes Deepchord remixes, has a slightly more aggressive and rasping bass. Whispered vocals add more of a rhythmic effect than in previous tracks and allow space in the mix where everything has its place. Possibly the busiest track on the album, Spend Some Time brings close with layered vocals, guitars and several basslines. Together, it blends perfectly.

An album that is deep and intense in places, yet greenly optimistic in others, Hatikvahs Synchronicity is undoubtedly one of the LP highlights of 2010.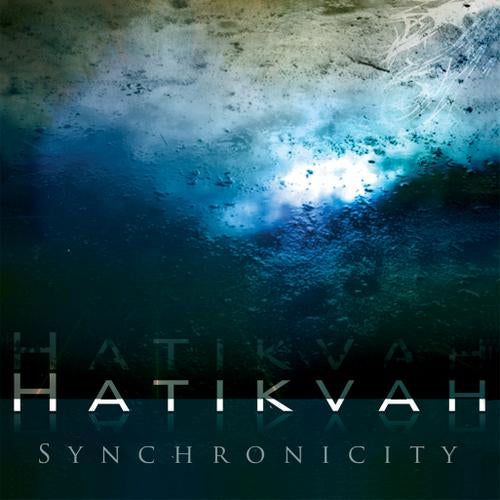 Release
Synchronicity
Release Date

2010-09-27

Label

Soma Records

Catalog

SOMADA086