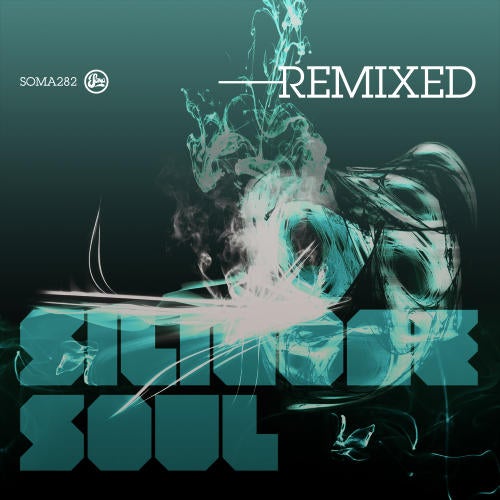 Craig Morrison & Graeme Reedie aka Silicone Soul return with another selection of superb remixes of tracks from their 2009 self-titled album 'Silicone Soul'. The pair have looked to artists and producers that have touched and impressed them with their work, and the previous two remix EP's have seen the likes of Masomenos, Ripperton, Jet Project, Marc Poppcke, Jairo Catelo, Bearweasel and Master-H all lend their skills to rework tracks from the highly acclaimed long player.

First up on this latest selection and getting to grips with 'Dogs of Les Ilhes' are the genial Hamburg duo Kollektiv Turmstrasse. Taking the thoughtful original KT, whilst giving us a dreamy and dramatic opening, their mix broadens into a deep driver that works brilliantly, matching its twisted bassline to its snarling synths.

Madrid based Prompt works his magic on 'David Vincent's Blues'. A steady, groovesome opening kicks up a gear as the originals jazzy elements begin to drop. Flute, soft keys and cymbal crashes pave the way for the trippy guitar line in the break. Extra funk is injected for the final third to round out a fantastic rework.

From Spain to France now as Nhar remixes 'Midnite Man', creating a beautifully warm and deep yet equally dramatic version. Swirling sounds and lush melodies are enhanced by the glowing buzz of the electro-tinged bassline.

Closing this EP are the German duo Nadja Lind and Helmut Ebritsch aka Klartraum, who deliver a second revision of 'David Vincent's Blues'. Their trademark fluid, deep and dubby techno is at work here, giving the original a more sinister edge.

Overall another excellent remix package from an excellent artist album. If you are a fan, don't forget to check out the guys latest 'Darkroom Dubs Vol. 2' compilation too!

Enjoy!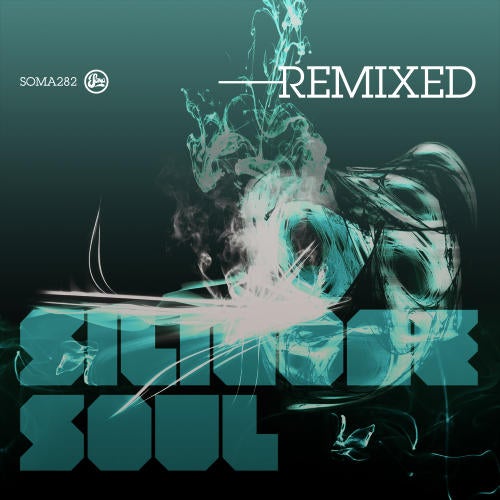 Release
Silicone Soul Remixed