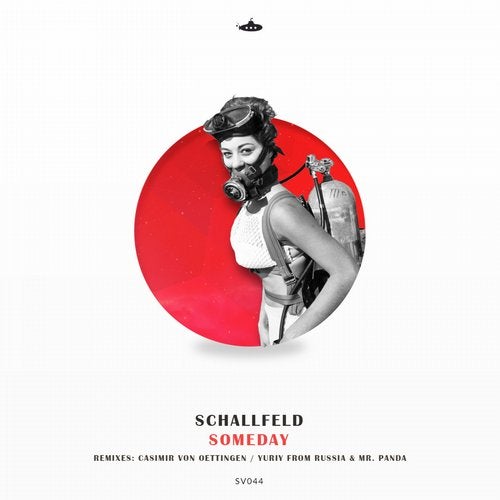 Submarine Vibes presents a new release called Someday done by a German duo, schallfeld. After they released few tracks on Submarine's compilations, we are pleased to welcome them onboard with their debut EP on Submarine Vibes. 

EP includes three original tracks and two remixes. Yuriy From Russia and Mr. Panda are back on Submarine with an emotional interpretation of the track Someday. 
Abraham is remixed by Casimir Von Oettingen, who makes his first appearance on Submarine.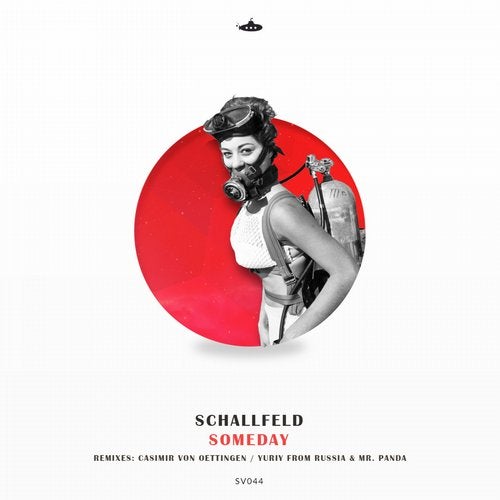 Release
Someday