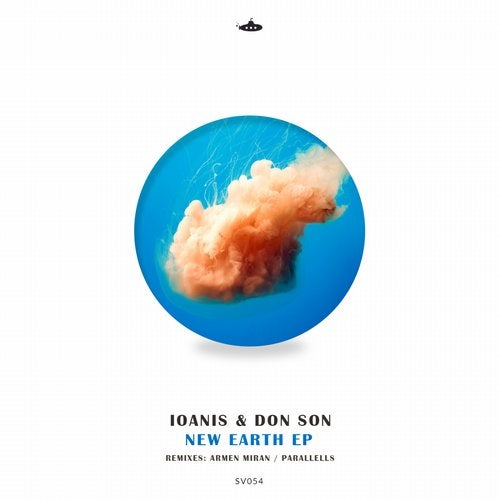 Submarine Vibes proudly presents its 54th release, by two Swiss producers, Ioanis and Don Son.
The release is composed out of two original tracks, New Earth and Eve, as well as remixes from Armen Miran and Parallells.

After Ioanis and Don Son released several releases on USA labels Magician On Duty and Making You Dance Records, we're happy to welcome these two quality artists on Submarine Vibes. They bring us two deep and melodic tracks full of ethno sounds and sampled speech.

The first remix is coming from Armen Miran, USA based producer and DJ, who is well-known for his releases on labels such as Sol Selectas, Time Has Changed Records and Underyourskin Records, as well as his collaborations with artists like Hraach, Love over Entropy, Fake Mood, Amentia.
Armen takes us on a melodic journey, combining his oriental style with the vocals from the original track - New Earth.
Another remix is done by Netherlands duo, Parallells. They bring us a funky and groovy remix of the track Eve.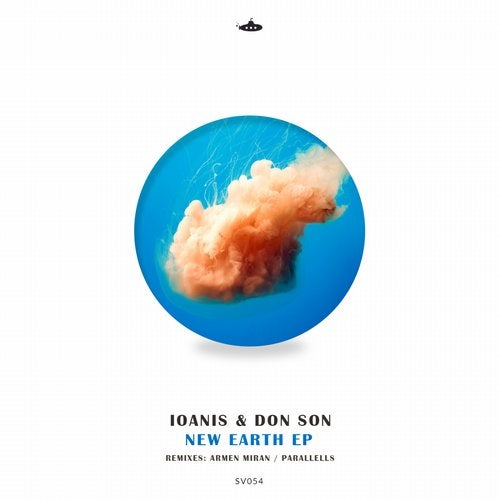 Release
New Earth