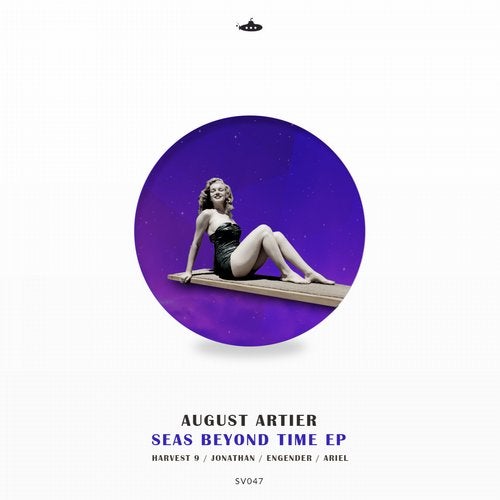 Submarine Vibes proudly presents Seas Beyond Time, the new EP from the Italian producer August Artier, whose past releases were featured on such labels as MNL, Inside Out and Inyan Music.

For his first appearance on Submarine Vibes, August Artier brings us four tracks full of gripping warmth and melancholic sounds mixed in with a healthy dose of dancefloor groove and catchy basslines.

EP includes four tracks: Harvest 9, Jonathan, Engender, Ariel.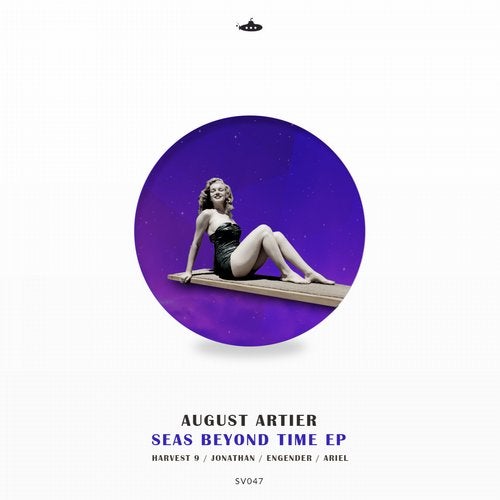 Release
Seas Beyond Time