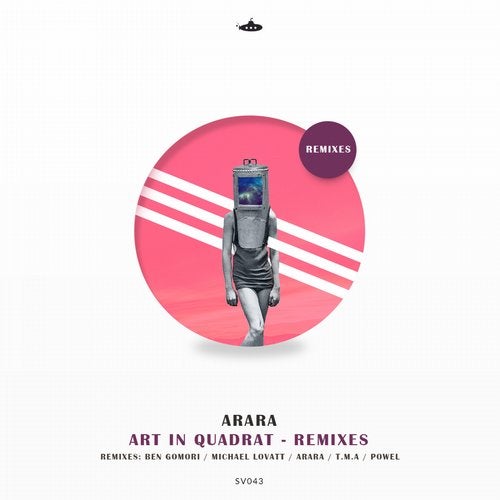 Submarine Vibes presents you the new edition of Art In Quadrat remixes. After two years, when original was released and was one of the best releases on the label so far, we made a new group of artists for new remixes. With this release, we want to give summer freshness to the unique melody of Arara's track.

The release contains remixes by Michael Lovatt, Ben Gomori, Powel, T.M.A and new Arara's rework.

Art in Quadrat is the tune where the whose extremely catchy melody is being followed by bouncy, dancing rhythm. While listening to this combination of deep sounds and specific tonalities decorated by stable rhythmic lines, music is turning into an endless game and getting a special meaning.

This EP could be especially interesting for jazz and soul music fans, and for those who prefer electronic music more, it is an excellent choice as it represents the unique combination of different reality dimensions and a journey to one's inside world.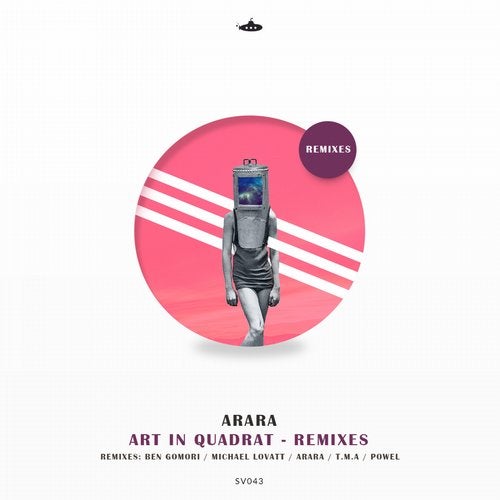 Release
Art in Quadrat - Remixes