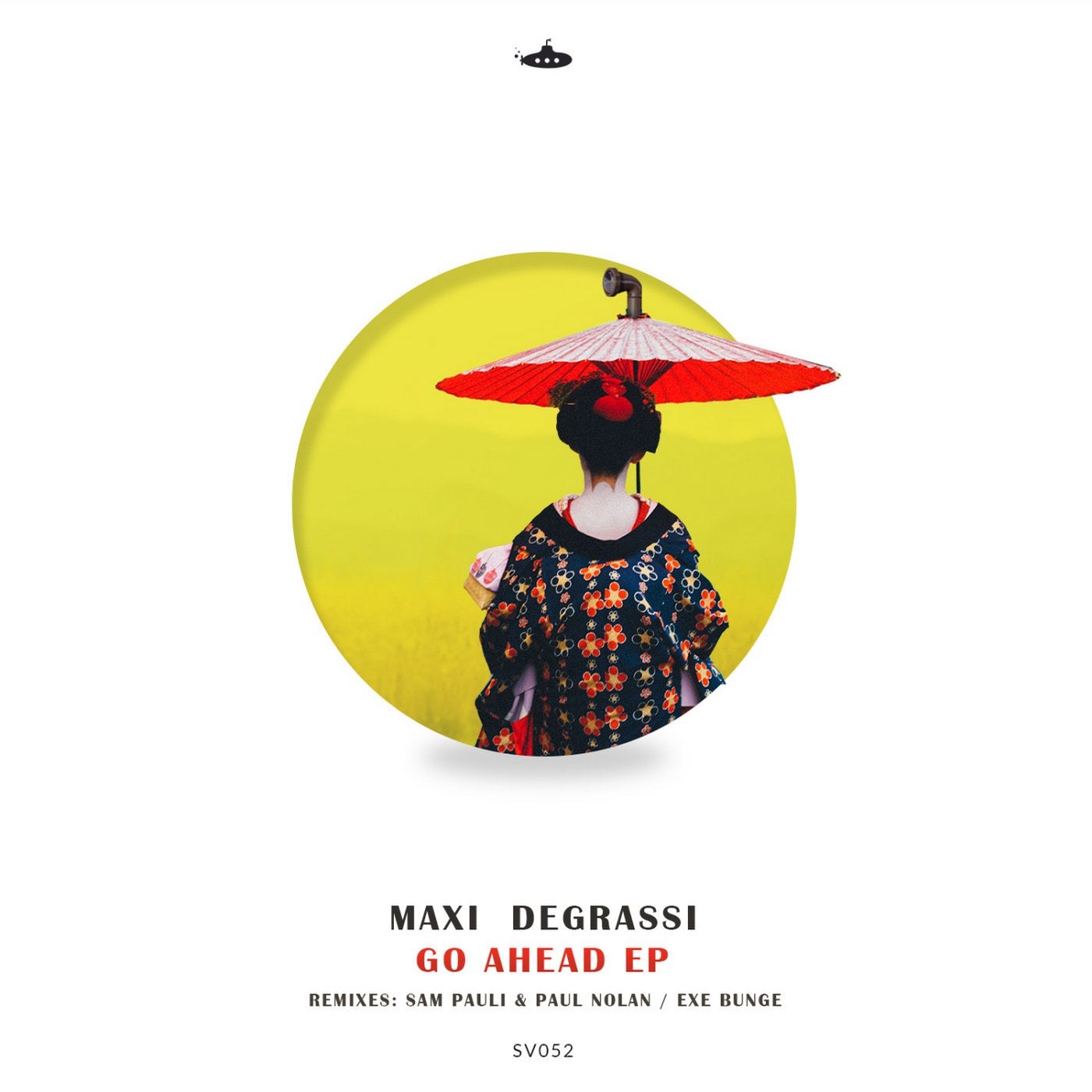 We are proud to present our 52nd release which brings to your attention Argentinean producer Maxi Degrassi with his "Go Ahead" EP.
The release is composed out of two original tracks, "Go Ahead" and "San Telmo", as well as remix from two British producers, Sam Pauli and Paul Nolan, and another one done by an up-and-coming young Argentinean producer Exe Bunge

Maxi Degrassi is a DJ and a producer hailing from Buenos Aires. He has released his music on labels such as Crossfrointer Audio, Sudbeat, Dushe Label and Clinique Recordings. His style is characterized by a combination of progressive and deep house, beautiful melodies, and dance grooves.

Sam Pauli is back on Submarine Vibes after he released his Gestalt EP in 2016. This time, Chapter 24 Records co-founder, Sam Pauli (Chapter 24, Motek), in collab with Paul Nolan (Chapter 24 Records) brings us an amazing progressive rework of the original track. In the past few years, Sam Pauli and Paul Nolan cooperated with artists such as Jonas Saalbach, Miyagi, Sam Goku, Luke Garcia, Stevie R and Olivier Weiter. They also established remarkable record label called Chapter 24 Records which became the host for the biggest names in the melodic techno music scene.

Exe Bunge is a talented DJ from Argentina who is part of the Paradigma agency. He has gained a respected spot in Buenos Aires' underground scene in the last few years playing music alongside artists such as Agents Of Time, BOg, Miss Melera, Ben Pearce and Pablo Bolivar.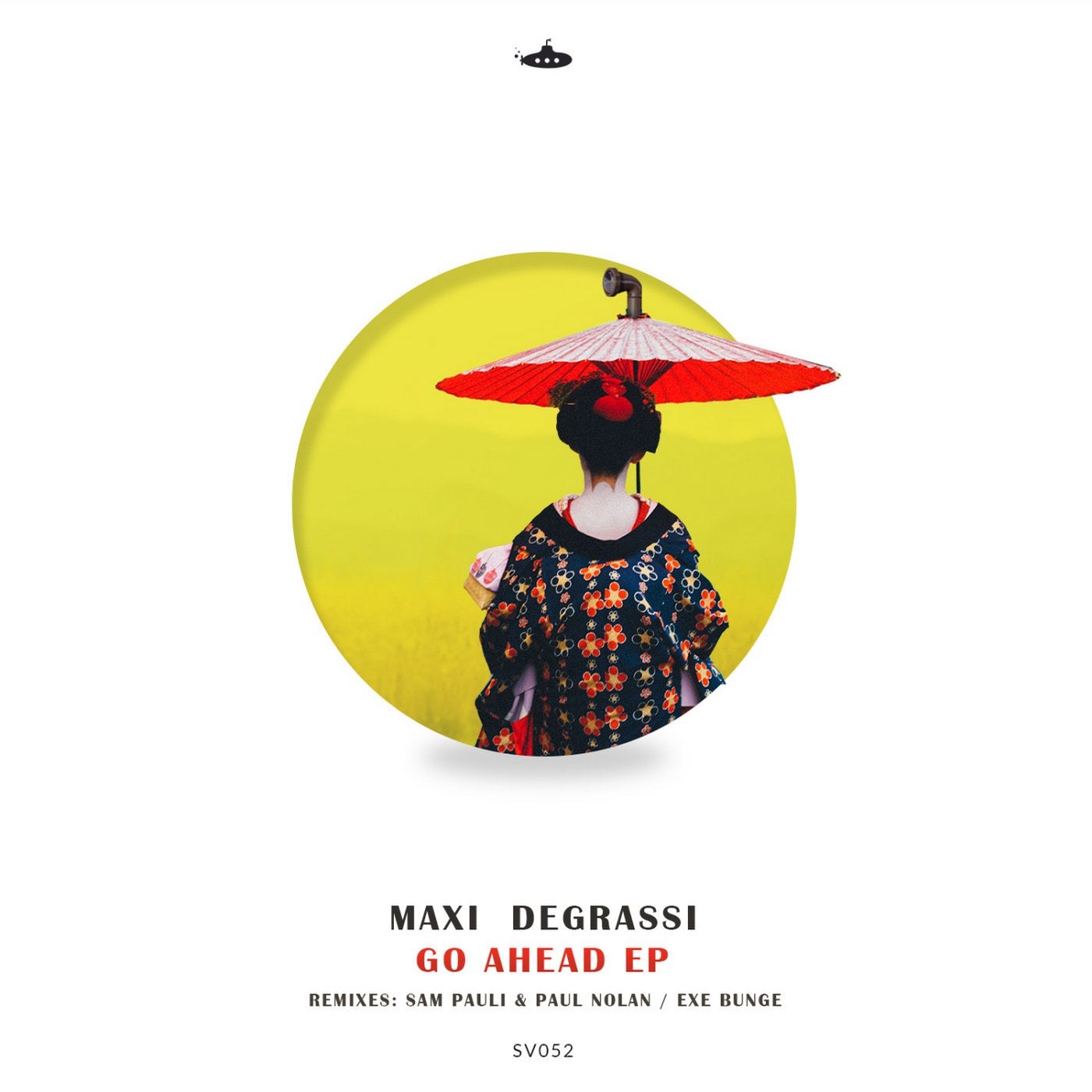 Release
Go Ahead