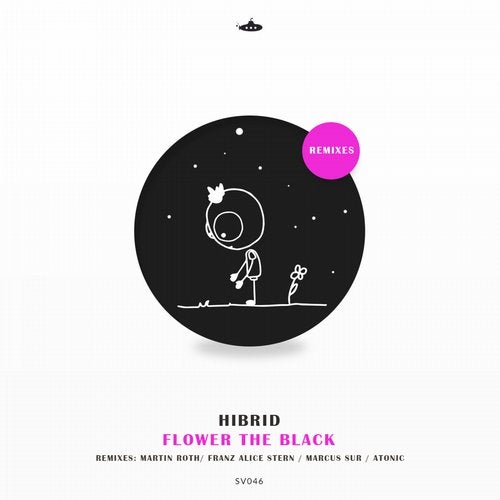 After releasing his debut album Izgubljeni (Lost) on Submarine Vibes, Hibrid presents you with the first Remix Edition EP of track "Cvijet Crni" (Flower The Black).

Besides being met with great local support, the album also had considerable commercial success, entering TOP 10 Electronica/Downtempo Releases on Beatport.

Another thing that makes Lost special is the presence of Hibrid's friends and fellow musicians on several of its tracks. Flower the Black is one such track, featuring Adnan Salihovic on guitar and Belma Zvizdic on vocals.

The first remix is coming from Martin Roth, whom we are glad to have back on Submarine Vibes after the release of Ahead Of Time EP with Marymoon earlier this year. Martin is a well-known producer and DJ from Germany. He was first brought into the spotlight of global underground dance music when, alongside Eric Prydz and Deadmau5, he was named a Beatport Star of 2009 as a result of topping their sales chart no less than 5 times that year, achieving an incredible 16 Top 10 positions and receiving 3 nominations at the Beatport Annual Awards for his productions and remixes.

Other, soon to be released remixes of Flower the Black were done by equally compelling Franz Alice Stern, Marcus Sur and Atonic.

We hosted Franz and Marcus in Sarajevo this year and we're really happy to present them again on this remix edition EP.
Both of the remixes are dancefloor magnets, giving precedence to the groove and pads rather than the guitar melodies of the original.

The last remix is done by local DJ and producer, Atonic, also known as Ajnspric, who brings his "old-school" vibe in his interpretation of the original.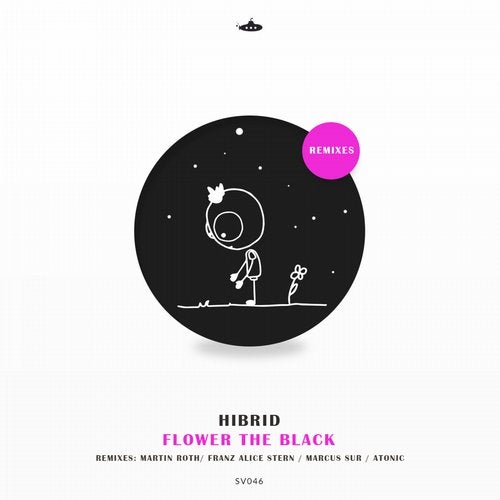 Release
Flower the Black