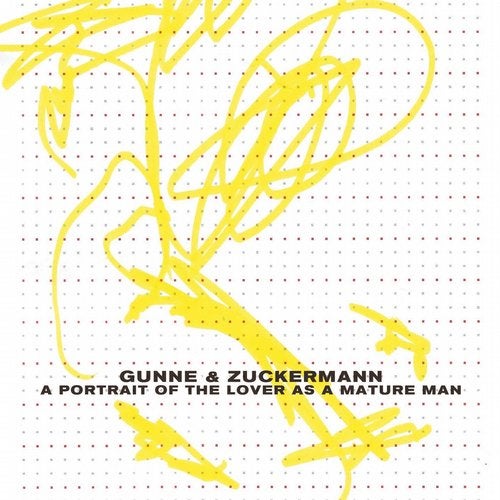 Now that spring has finally sprung (in Berlin, that is), the 2 label honchos of Lebensfreude Records are putting out one of their rare joint releases. Since their last one with Wareika's singer Florian Schirmacher is quite some years ago, it felt like it was time. Inspired by the season and their former, more lyrical efforts when doing music together, this EP is an exercise in electronic poetry rather than in functional dancefloor BOOM-Tchak!, more like, poum-schak... Or, as Debussy put it when naming one of his fabulous preludes 'Les sons et les parfums tournent dans l'air du soir' (et du printemps).

The opener 'It's written that we meet' comes with strings attached, literally, and these carry the song with beautiful, warm and yet intriguingly artificial sounding synths changes. The breakdown, or, in this case, fermata, introduces a distant pitched-down vocal, that adds to the delicately tender atmosphere of the song. A perfect warm-up track that sets the mood for a night of dancefloor and other bliss.

Zuckermann's 'Bittersweet' tweaks the mood a little more to the dark side of lyricism. Opening with a strong kick, a slightly haunting synth pad, a somewhat distorted bassline, and a strangely pitched percussion loop, this prepares us for beautiful, but pensive, dubbed chord stabs that establish the main theme of the track. After a, a little bit more uplifting, middle part which melts down into a delay abyss, the song settles back into it's slightly uncanny feeling from the beginning. A perfect opener for a darker (Tech-) House set or, a perfect after track for those moments when straight-out happiness is not an option (anymore).

Gunne's "French Toast" then breaks us free. With its more dancefloor oriented beats and a lyricism that rather serves the dancing momentum than the other way around, it picks up some of the sound elements of the other 2 tracks and transforms them into a compelling club banger. That particularly becomes apparent after the breakdown early into the track when the main chord theme is introduced. The latter develops into a true head nodder and hip mover that you simply cannot resist. A perfect start into a peak-time (Tech-) House set.

All in all, 'A Portrait of the lover as a Mature Man' is a beautiful and banging package for both, your headphones and your club and summer festival gigs. Enjoy!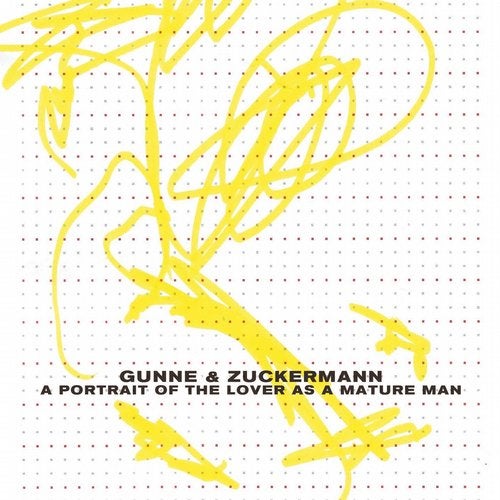 Release
A Portrait of the Lover as a Mature Man