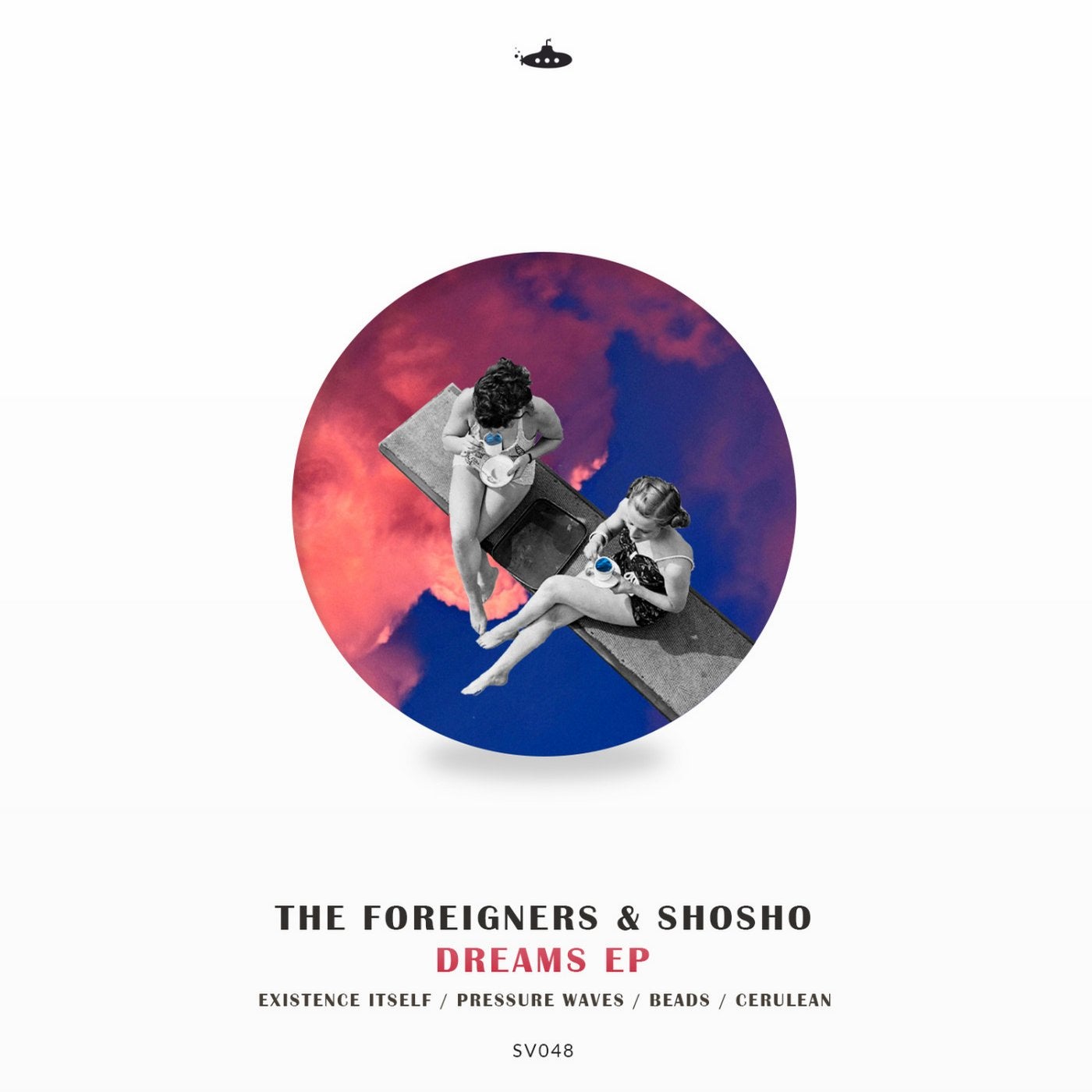 As a Christmas present to all of you music lovers out there, Submarine Vibes presents a new release called Dreams EP, which includes four dream-like tracks by The Foreigners, a musical duo from Bulgaria, two of which are a collaboration with a Bulgarian producer ShoSho.
The mystical and melodic sounds on the tracks are empowered by the binding club groove that will keep your bodies movin'.

The Foreigners caught the public eye, by winning the competition for the remix of the famous Emperor by Ali Love, released on Crosstown Rebels, after which their music appeared on such labels as Dear Deer, NOPRESET, and Audio Tonic Records.

Shosho is recognizable for his collaboration with artists like Metodi Hristov, Ron Costa, Eddy M, and the releases on some of the most established labels such as 303Lovers, Time Has Changed, Lapsus and Set About. The rhythms of the two tracks ShoSho is featured on, have that distinct tech-house signature of his.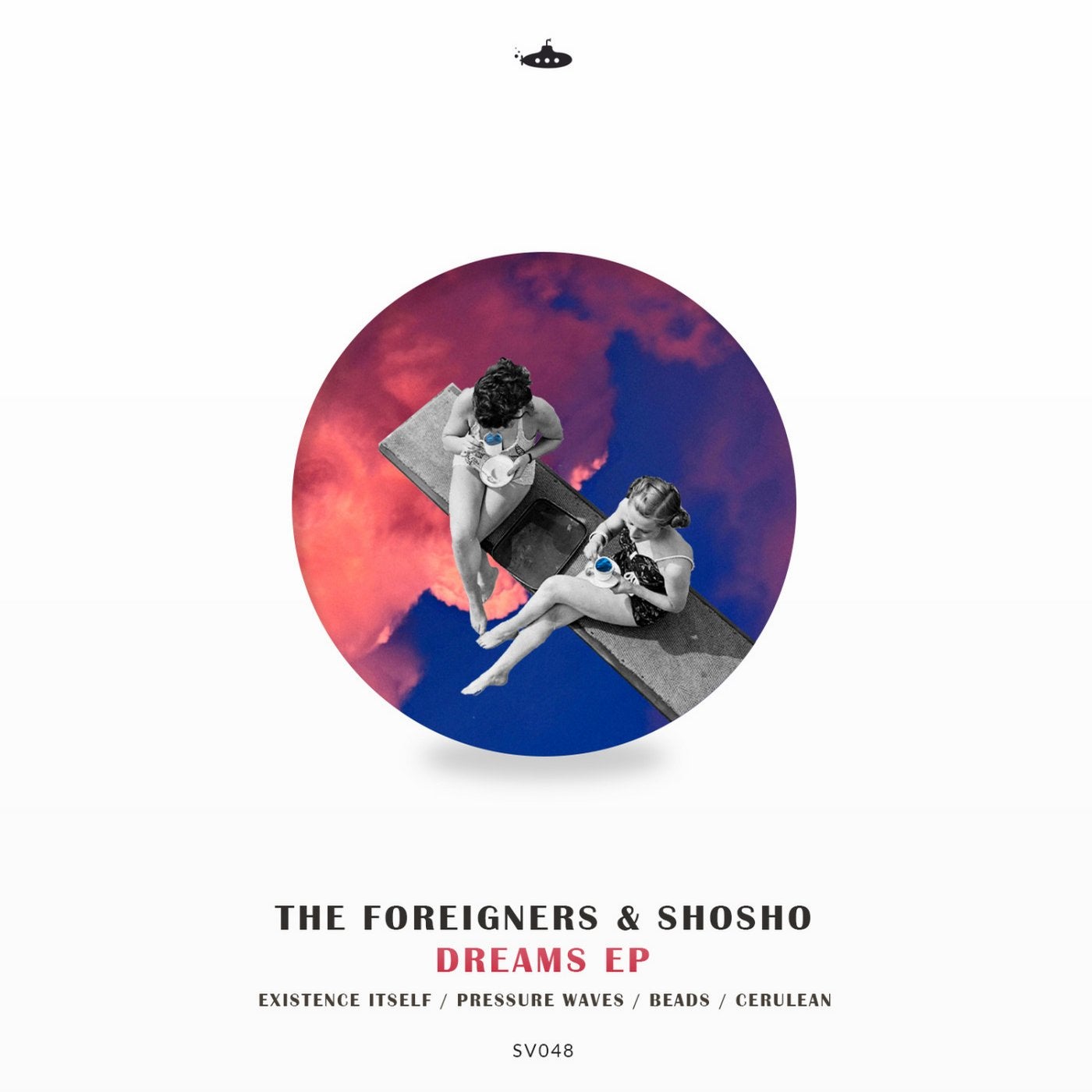 Release
Dreams