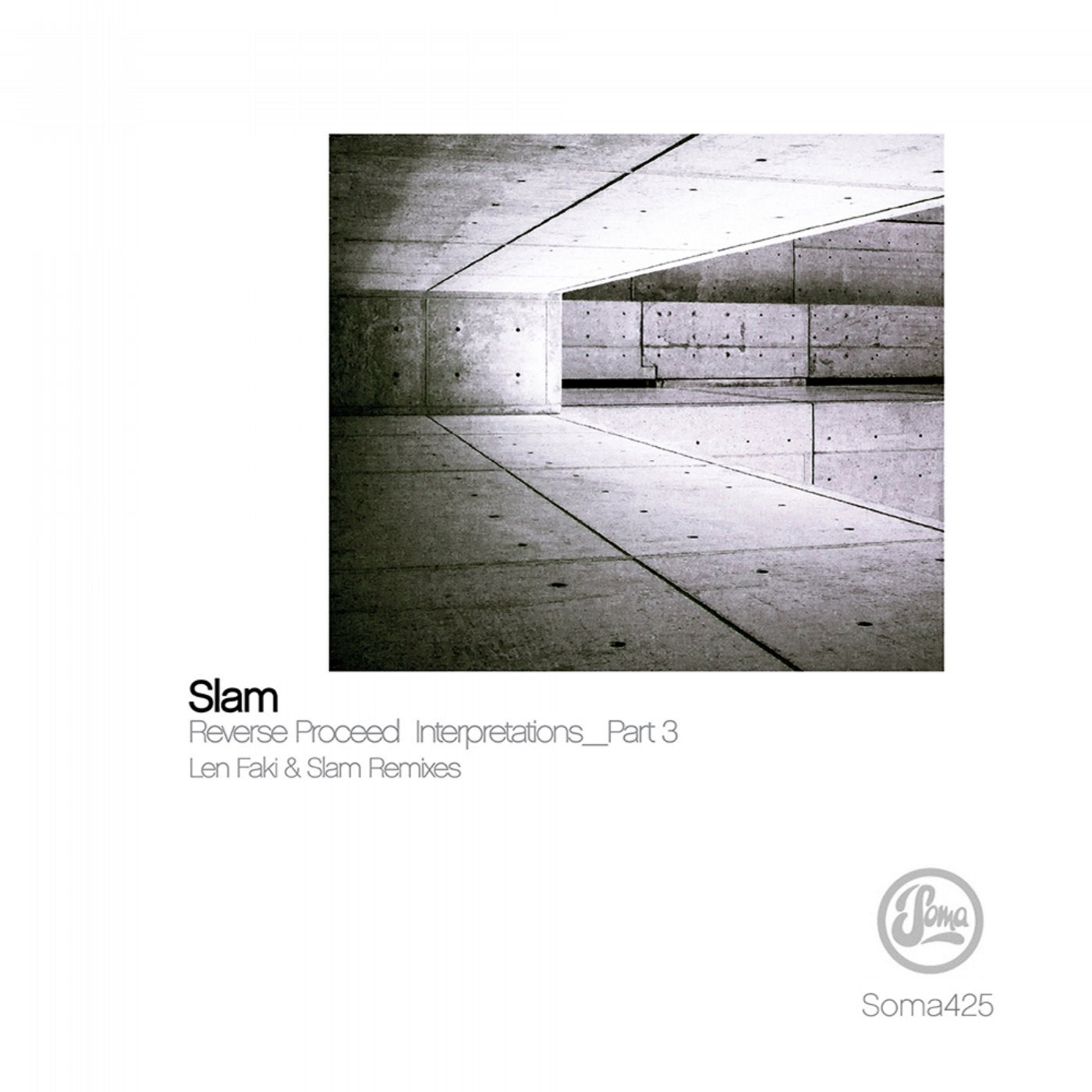 Slam turn to long time friend and collaborator, Len Faki, to head up the third part in the series of remixes of their album Reverse Proceed and he turns in 2 fantastic versions amalgamating two of his top picks from the LP. Slam also feature in this package with a stripped back dub version of Ghosts of Detroit.

Working Cirklon Bells & Ghosts Of Detroit together to create Ghosts of Cirklon, Faki drops an epic, tripped out monster of a remix. Merging the lush pad sounds of Cirklon atop the bouncing bass line and aquatic sequence of Ghosts, Faki then adds a fantastic drum work out, complete with a fairly punishing snare, to deliver a real power house version of the two standout tracks from Slam's album.In what feels like a natural progression from the opening track, Faki's version of Ghosts Of Detroit keeps a similar pace whilst the original synth hook now develops into a more pulsing, resonating dub variant.

Slam offer up there own dub version of Ghosts Of Detroit to close out the EP. The duo delve deep with this rendering of the project as subtle percussive elements are moulded and shaped around heavy sub bass and gaseous like pads that float gently beneath swathes of reverb soaked synth hits.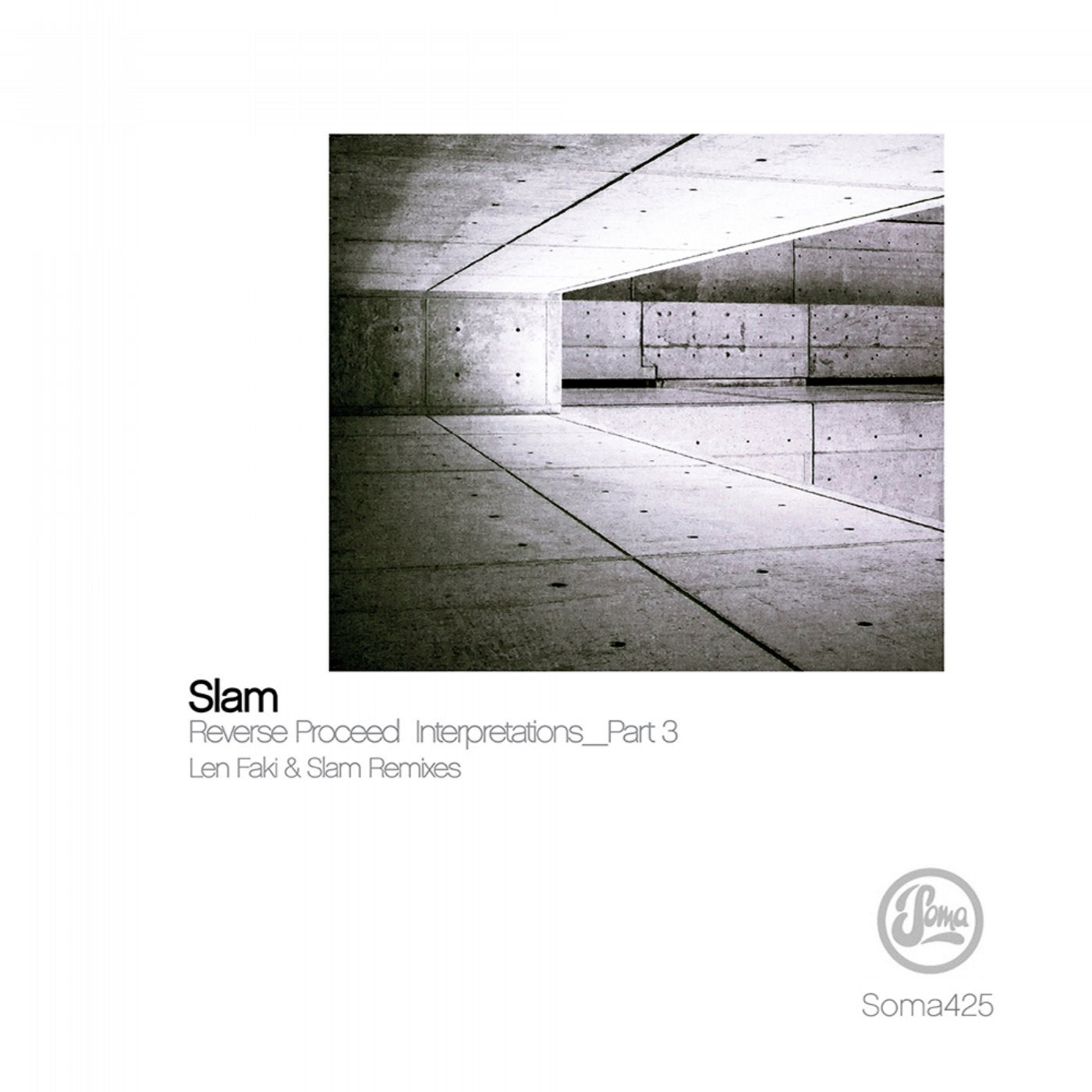 Release
Reverse Proceed Interpretations Part 3 (Len Faki Remixes)