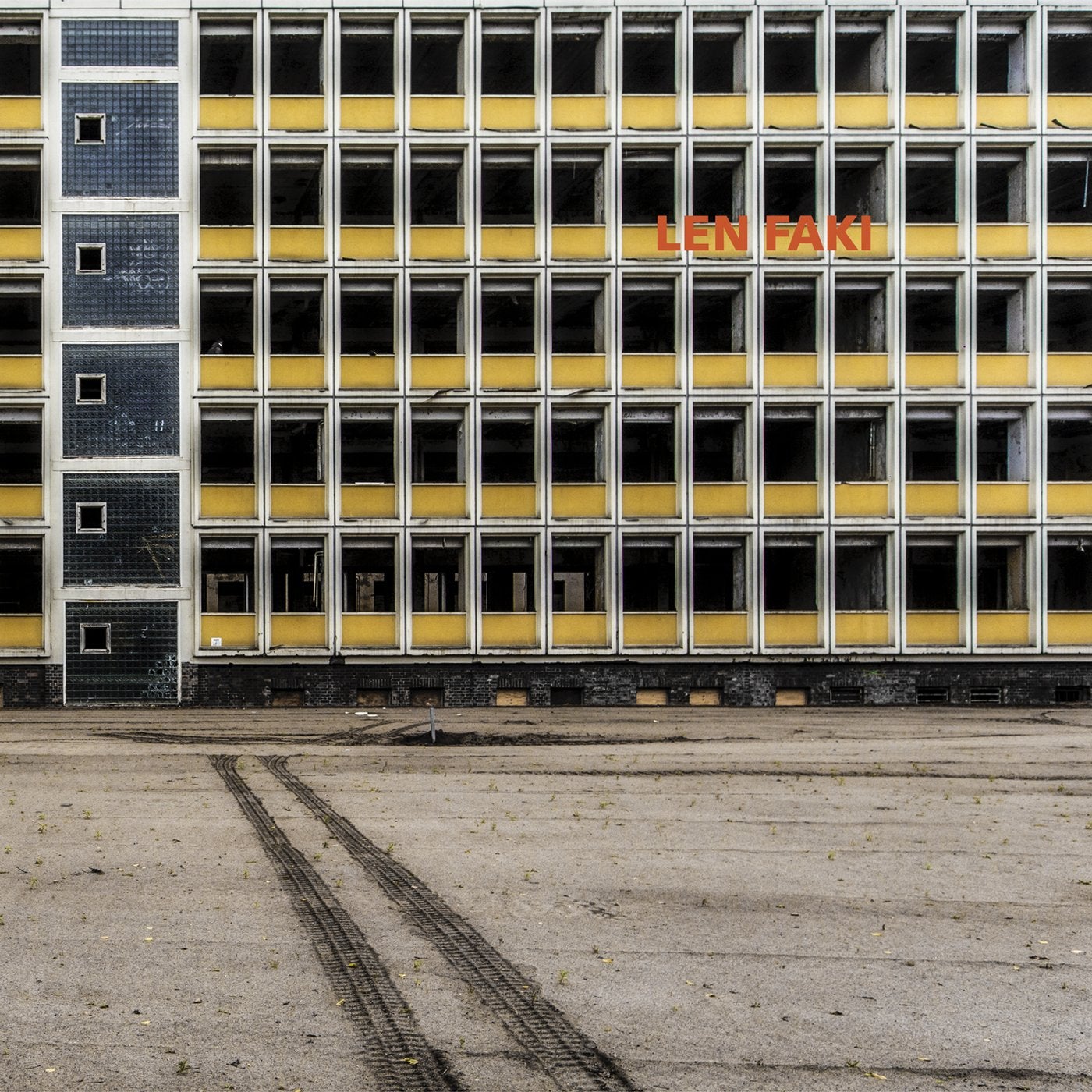 Release Date

2015-09-28

Label

Figure

Catalog

FIGURE70
Figure's creator Len Faki steps in to the spotlight once again with his brand new 'Street Dub' EP. Constantly striving for excellence in sound design and deadly arrangements, Faki's wonderfully precise and well honed strand of club techno continues to shine on Figure's 70th release - a classic example of Len's tireless approach to production.
Packaged together in three different versions, 'Street Dub' stylishly treads the borders between classic dub techno and modern club weaponry. With just a handful of perfectly balanced elements, perching atop a weighty kick and rolling sub bass, both 'Street Dub' and 'Street Dub Version' are sure to satisfy purist techno fans and newcomers to the genre alike.
As a bonus, an 'Ambience' mix is included, stripping away all the percussion and letting the beautiful subtleties of Faki's production bubble to the surface.