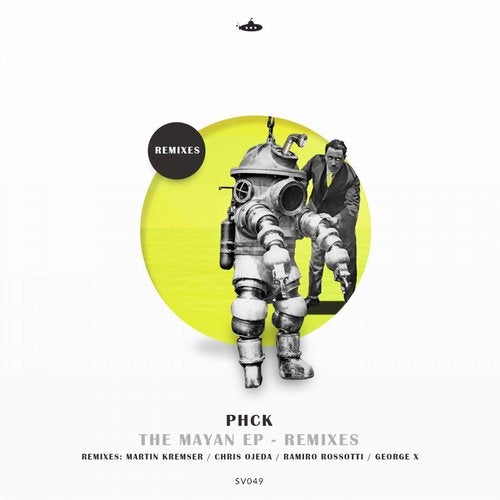 Submarine Vibes proudly presents a brand new remix release, this time, it's Mayan EP by the German trio, PHCK (All Day I Dream, Connaisseur Recordings). After releasing their EP on Submarine Vibes they noted a significant success and progress in their music career.

Between the time of releasing the Mayan EP and the release of its remixed edition, PHCK had signed for All Day I Dream, a well-known label that gave their tracks the much-deserved exposition by bringing them to the ears of music lovers around the globe.

For this remix edition, we invited different artists with uniquely different styles to make their own interpretations of the tracks from the Mayan EP. We have the honor of hosting: Chris Ojeda (SOSO / Magian on Duty), Martin Kremser (Diynamic Music / Einmusika), George X (Get Weird / Nurvous Records) and Ramiro Rossotti (Magician on Duty / Lump Records).

All of the remixes kept the spirit of the original tracks, all the while introducing new elements in the form of melodies, synths, arps, and rhythms.

For those who have still not listened to the original Mayan EP (released on Submarine Vibes in April of 2017), we strongly recommend you to check it out. As for the remixes, you will be hearing them in the clubs near you in no time!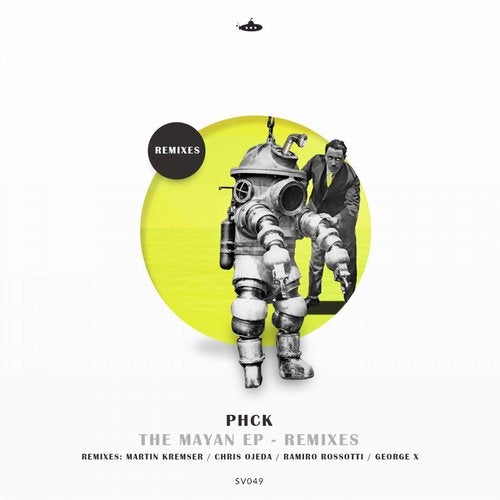 Release
The Mayan - Remixes