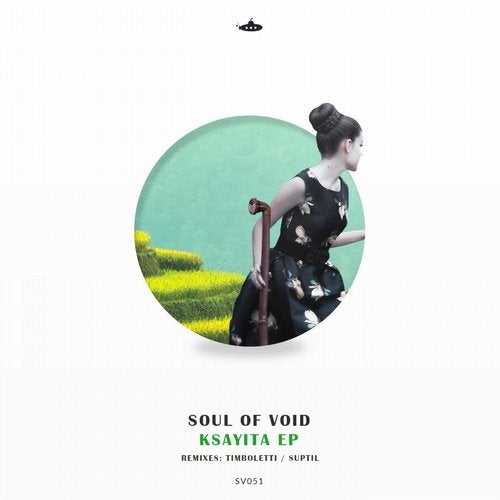 Submarine Vibes proudly presents its new release. We are delighted to have the opportunity of bringing abroad our little ship the Russian producer, Soul of Void. Ksayita, as the release is called, is made
out of three originals and two remixes done by Timboletti and Suptil.

The original tracks Ksayita, Follow me and Jiva will take you on a sonic adventure where you will experience ethno melodies and vocals combined with a classic club groove, as well as some tribal elements to boot.

The first remix comes from the German producer Timboletti. Timboletti coats the original track with a brand new groove and shows us exactly why he has been dubbed as one of the most prominent producers in his respective genre, which is chock-full of slow rhythms, ethno sounds and beautiful melodies. In the past, Timboletti has released on such labels as Sol Selectas and Underyourskin.

The Suptil duo brings us an intriguing interpretation of the nominal track. The remix is characterized by ethereal synths and melodies that transform an already great original into a masterpiece in its own right.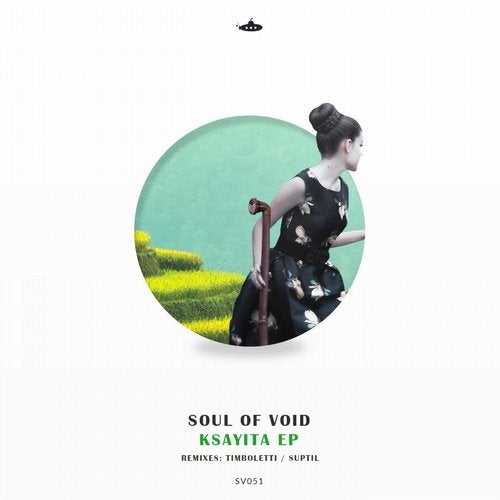 Release
Ksayita