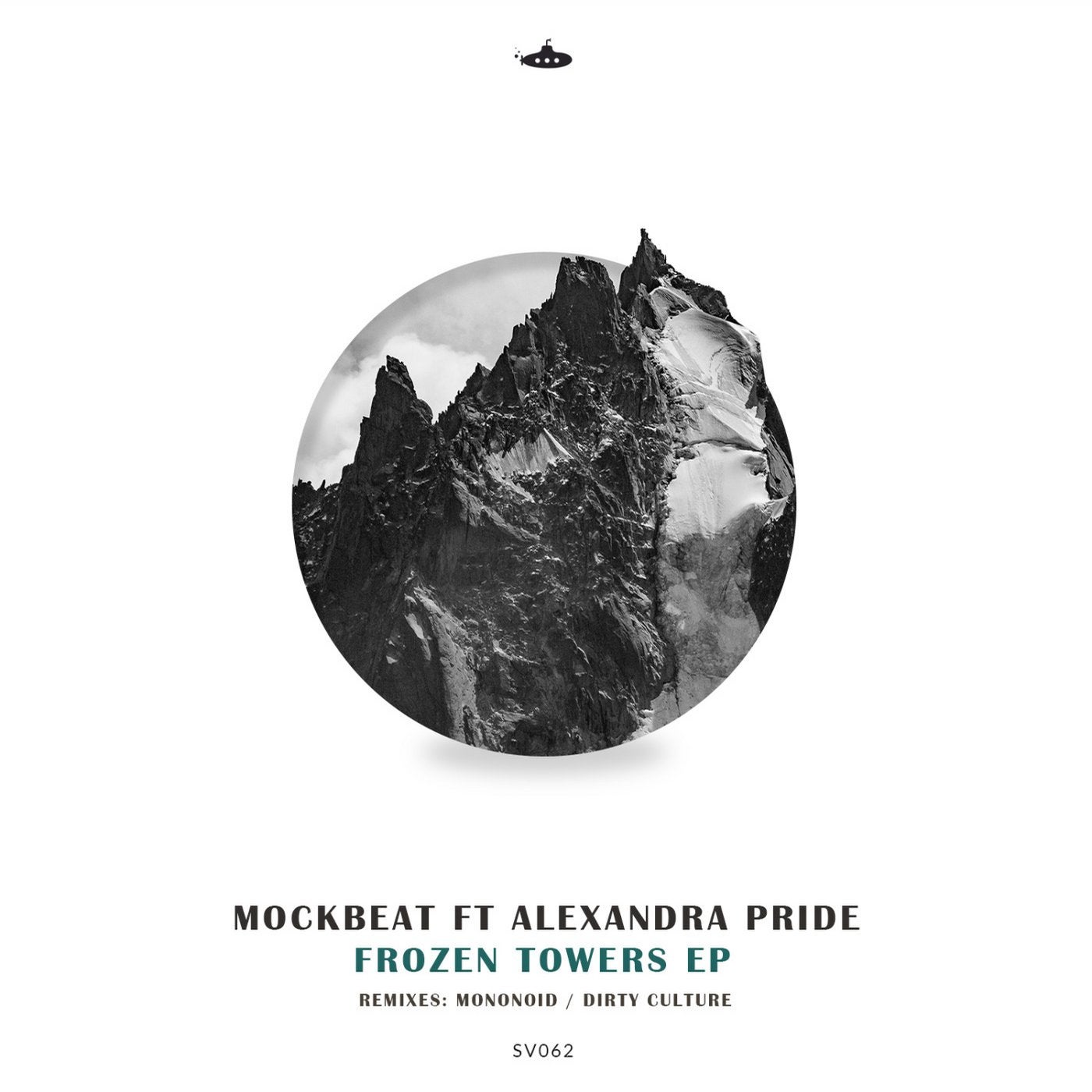 Submarine Vibes proudly presents Frozen Towers, the new release by MockBeat featuring mesmerizing vocals of Alexandra Pride.

MockBeat, one of our favourite artists who's been with us from the very beginning is back on Submarine.
After his recent releases on labels such as WOOD and vinyl release on Nie Wieder Schlafen, He brings us a track that features the magnificent and alluring voice of Alexandra Pride. Combining ambient vocals with electronic sounds the duo create a perfect combination. Equally enjoyable for relaxed listening as well as dancing.

The release includes two wonderful remixes by Mononoid and Dirty Culture.
The first remix comes from Mononoid, Netherlands based duo who turns original version into a melodic techno dance floor oriented masterpiece. With recent releases on Einmusika Recordings, Lost and Found, and Traum Schallplatten, these guys continue to deliver amazing music. Their unique mixture of cinematographic sounds with melodic techno always makes it a highly enjoyable ride.

The 2nd remix comes from Dirty Culture, Romanian producer who has chosen this remix as an introduction to his latest project - Prime Edge. He brings groovy tech rework of the original track with lot's of classic house sounds and includes some surprising vocal twists along the way.

We strongly believe that dancing alongside this new release will do its part in warming you up during the coming winter.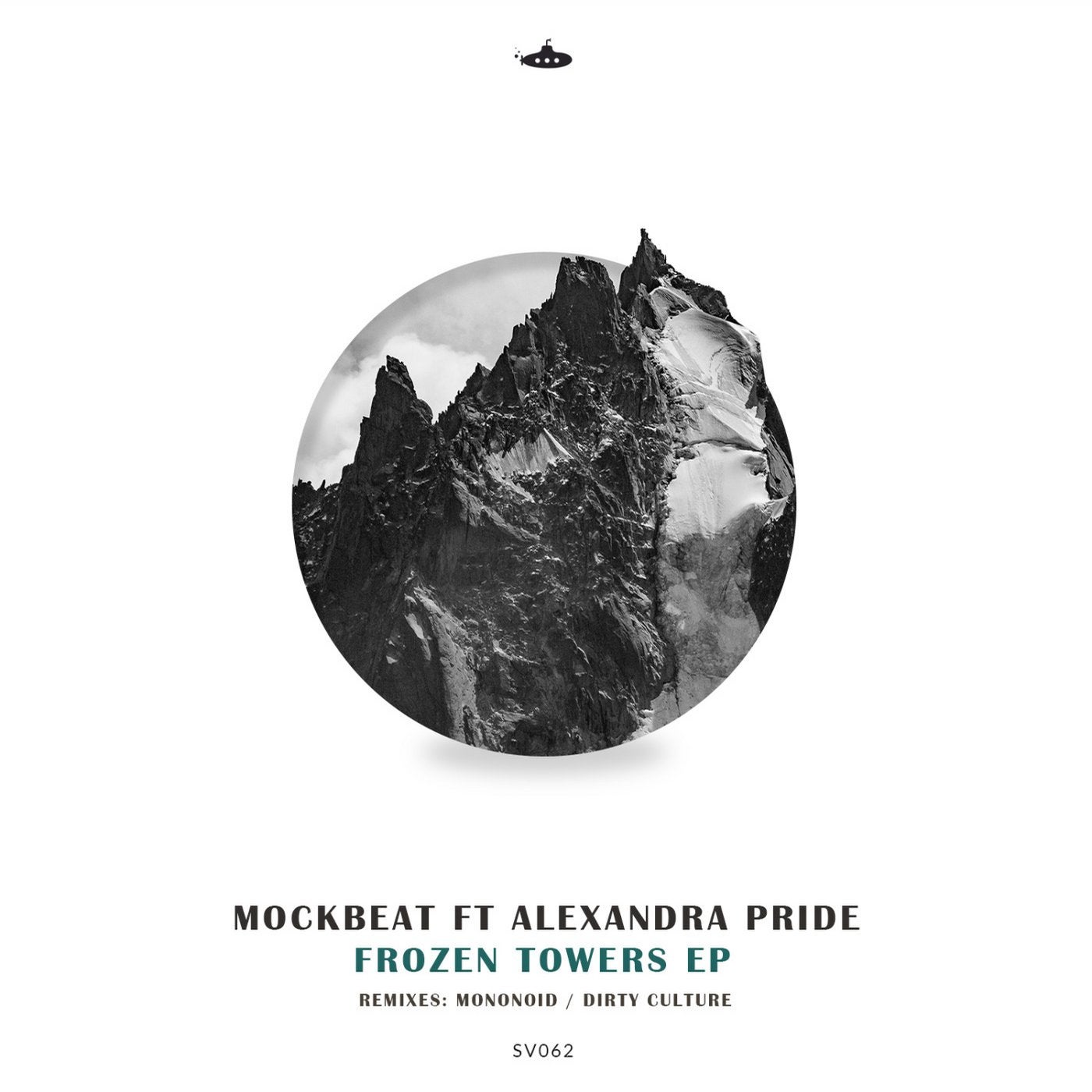 Release
Frozen Towers