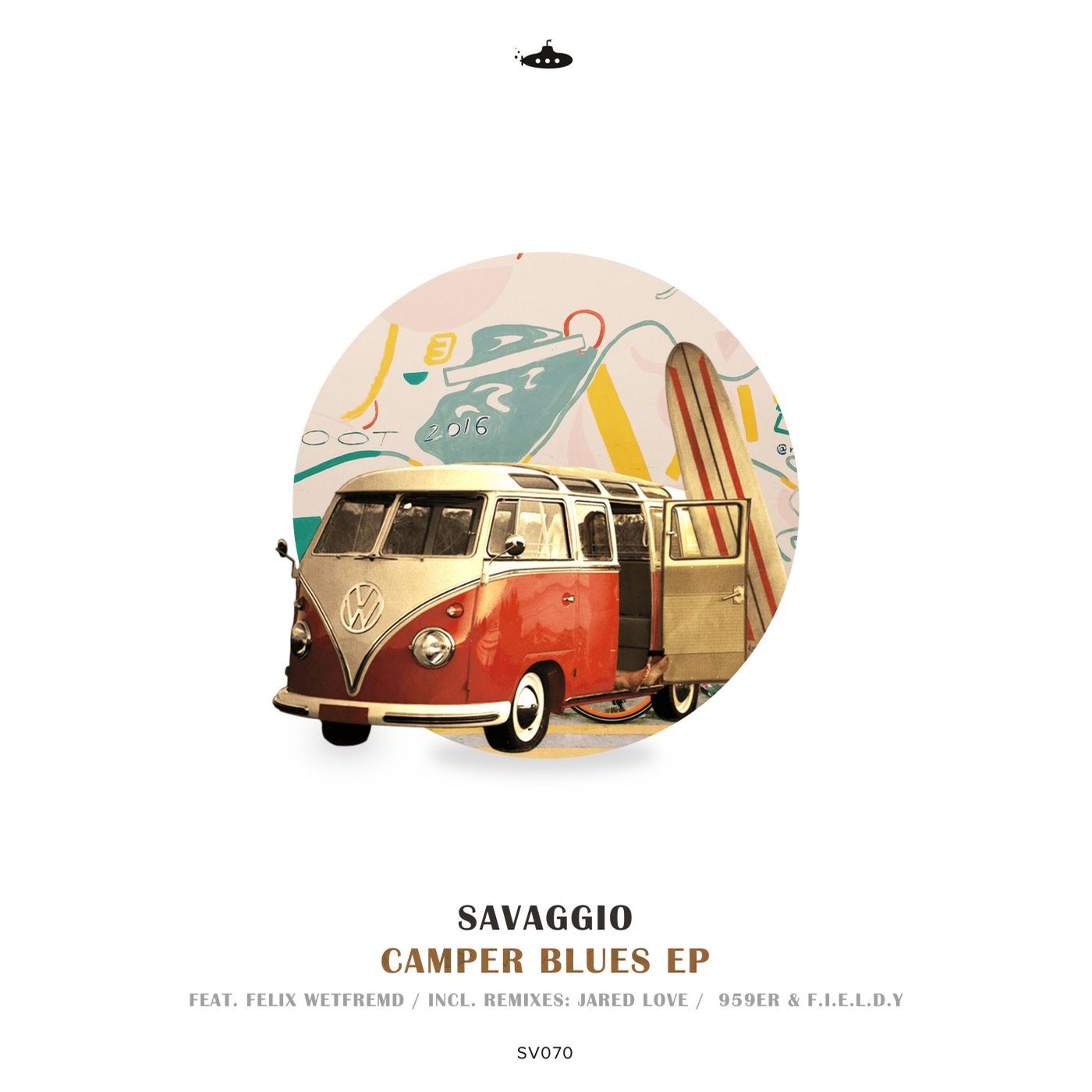 Submarine Vibes is ending the summer season with a release that brings warm melodies and beautiful memories of time past. Camper Blues is a brand new EP by Savaggio, the dynamic duo from Vancouver and Berlin.

The release contains 3 songs, with the titular song being realized as a collaboration with Felix Weltfremd. Besides 3 original tracks, the release also holds two remixes; The Ulysses Valentine was remixed by Germans 959er and F.I.E.L.D.Y, who transformed the original track into a darker but nonetheless beautiful musical experience.

The remix of Cerulean was done by the Canadian producer Jared Love, who has garnered much attention with his appearance on the Visceral compilation, but also labels like Dialtone Records, Dilate Records, and Rainforest Music.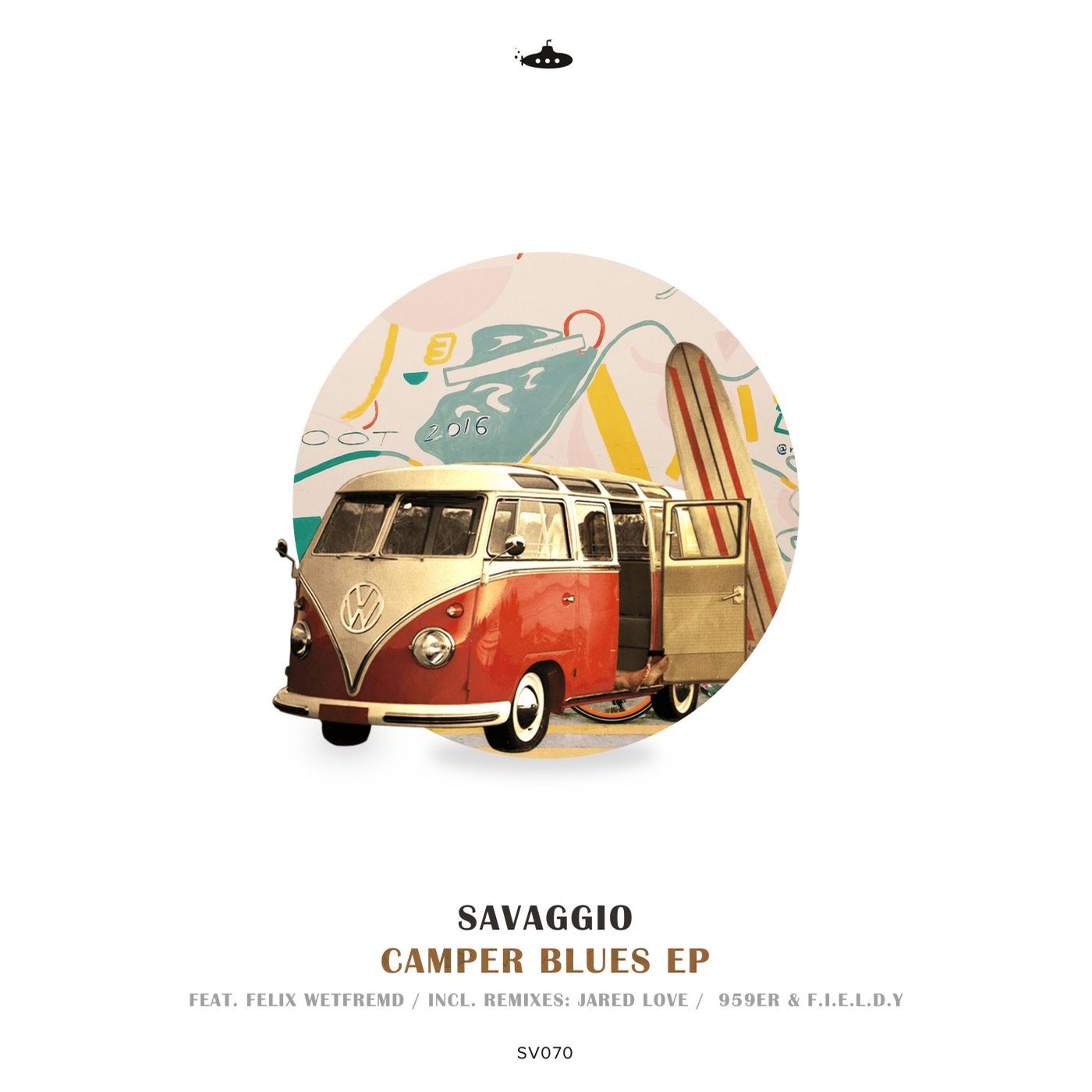 Release
Camper Blues