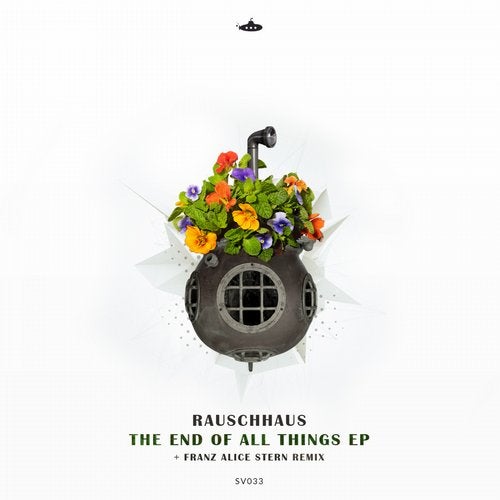 After warm and beautiful summer it's time to start sailing towards next adventure of the wonderful sounds, this time it's extremely talented German producer Rauschhaus who has been releasing numerous successful tracks on labels such as Kittball, Parquet, Einmusika, Bullfinch, etc.

Release is called: End Of All Things and it consists three original tracks as well as remix from talented Berliner Franz Alice Stern whose production has been released on likes of Click and Trapez ltd as well as cooperated with leading artists such as Ramon Tapia, Rainer Zonneveld, Just Her, etc

Main track of the release "End Of All Things" is a true underground scene anthem with its extremely groovy basslines and synths perfectly blended with dreamy vocals. "Afraid of Us" is a title of the second original mix in the release and it is filled with wonderfully crafted sounds of warm synth and piano. The Beginning Of Nothing is the third original mix with it's edgy melodies of monotonic sounds and marvelous atmosphere.

One and only remix done by Franz Alice Stern of "End Of All Things" offers dramatic techno masterpiece, from exciting arps perfectly blended with those vocals to the outrageously groovy basslines with the twist of true modern Berlin sounds.

It is safe to say that this is Submarines one of the major release and we are extremely excited to present you these two stunning artists on our imprint.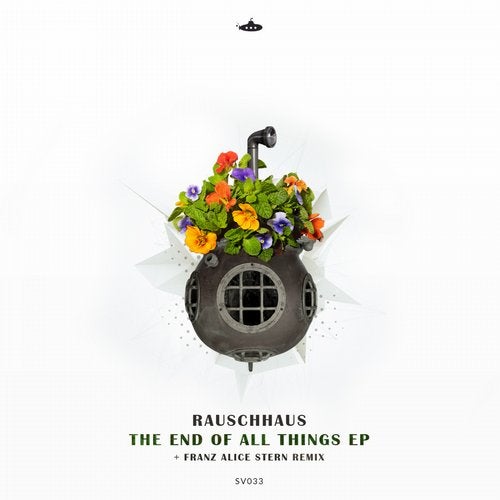 Release
The End of All Things