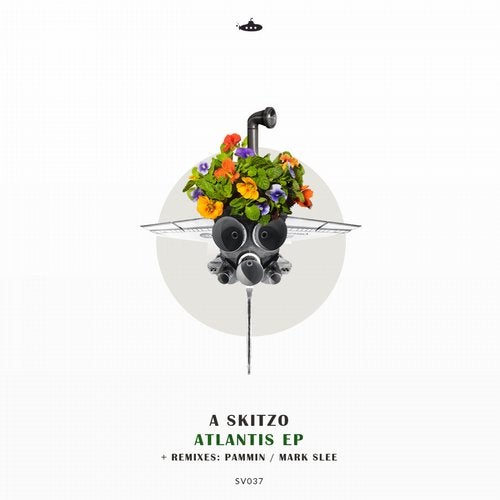 A Skitzo presents his brand new Atlantis EP with two original tracks and two remixes.
We are very excited to welcome him on our imprint as he is one of the most well known DJs in our home country. He's had opportunities to play in numerous clubs and festivals around the globe.

Atlantis is a deep and atmospheric track with warm and simple yet super catchy basslines. Dramatic buildups and powerful pads will keep you continuously connected to this beautiful piece.
Don't stop is defined underground track with well built hi hats and percussions accompanied with raw classic bassline and appealing vocal effects.

First remix comes from Pammin who is no strange to Submarine Vibes and it's listeners. After releasing couple of successful EPs on our label as well as Moodmusic he is back on Submarine with another beauty! He remixes Don't Stop and manages to perfectly integrate his signature style with enhanced elements from original version.

Second Remixer is Mark Slee and he is also regular artist of our label. Anyone who has heard his remixes of Owlephant and Sound of Water released few month ago on our label will know what to expect from him, so his remix of Atlantis is no exemption and he delivers wonderful deep, warm and melodic interpretation of Atlantis.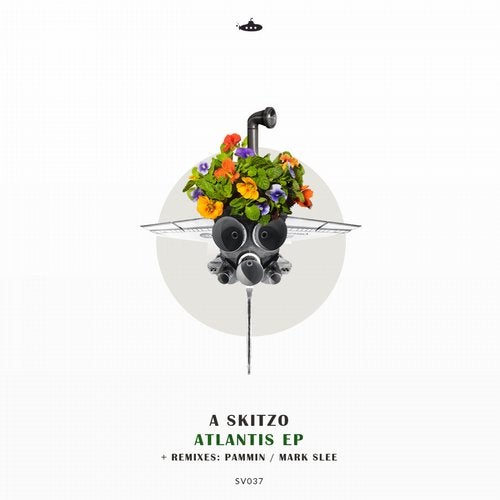 Release
Atlantis