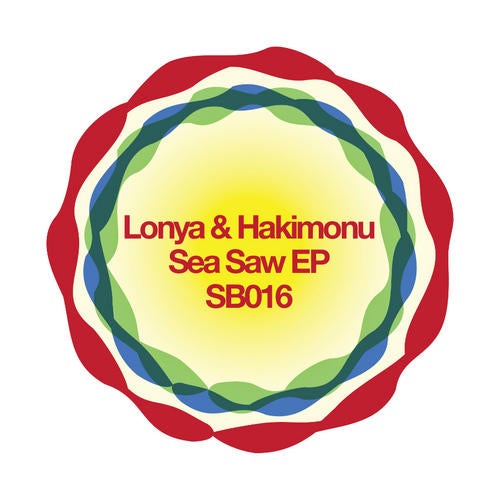 Release number sixteen for Hernan Cattaneo's Sudbeat label, and today he welcomes two of Israel's finest producers who together, have created one of the Argentine label's strongest releases to date.

Lonya and Hakimonu have blazing a musical trail over the past two years. Their sophisticated, melodic and rich textured productions, whilst often bearing a resemblance to past progressive sounds, reach far further into the modern musical consciousness.

Lonya's short but sparkling discography has seen him release on labels including Supplemental, Bpitch Control, Konsequenz, Sweat Lodge and Elevation. Not only an artist, but also a label owner. He owns and runs Asymmetric Recordings. A label that has released no fewer than six releases by his great friend, Hakimonu.

Hakimonu's early tracks appeared on the "The World Is Ours" EP's. A series of releases from James Blonde's Konsequenz label. It was his "Jag House 1989" cut that found favour with Hernan Cattaneo, and was included on his "Master Series 13" compilation. 2010 saw the launch of his very own 'Hakimonu' label.

Having followed and been supportive of the pair since their very first releases. It was a simple decision for Hernan, when presented with new material, to immediately snap it up for Sudbeat. The "Sea Saw" EP is a pure and perfect example of the exquisite talents of the Israeli pair. Three original cuts are backed by a Cattaneo & Soundexile rework of the title track and an exclusive remix of "Blossom Trees" by the Anglo-Italian pairing of Tuama & Andrea Ferlin.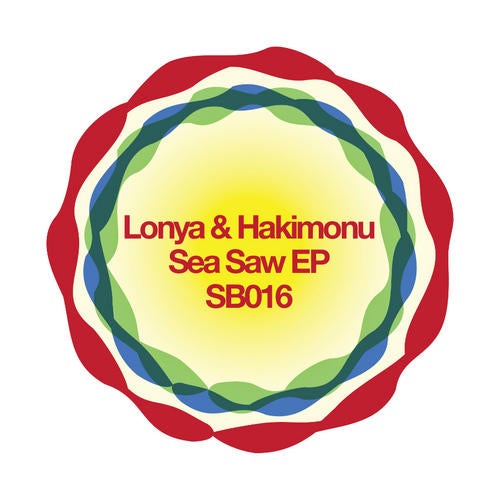 Release
Sea Saw EP