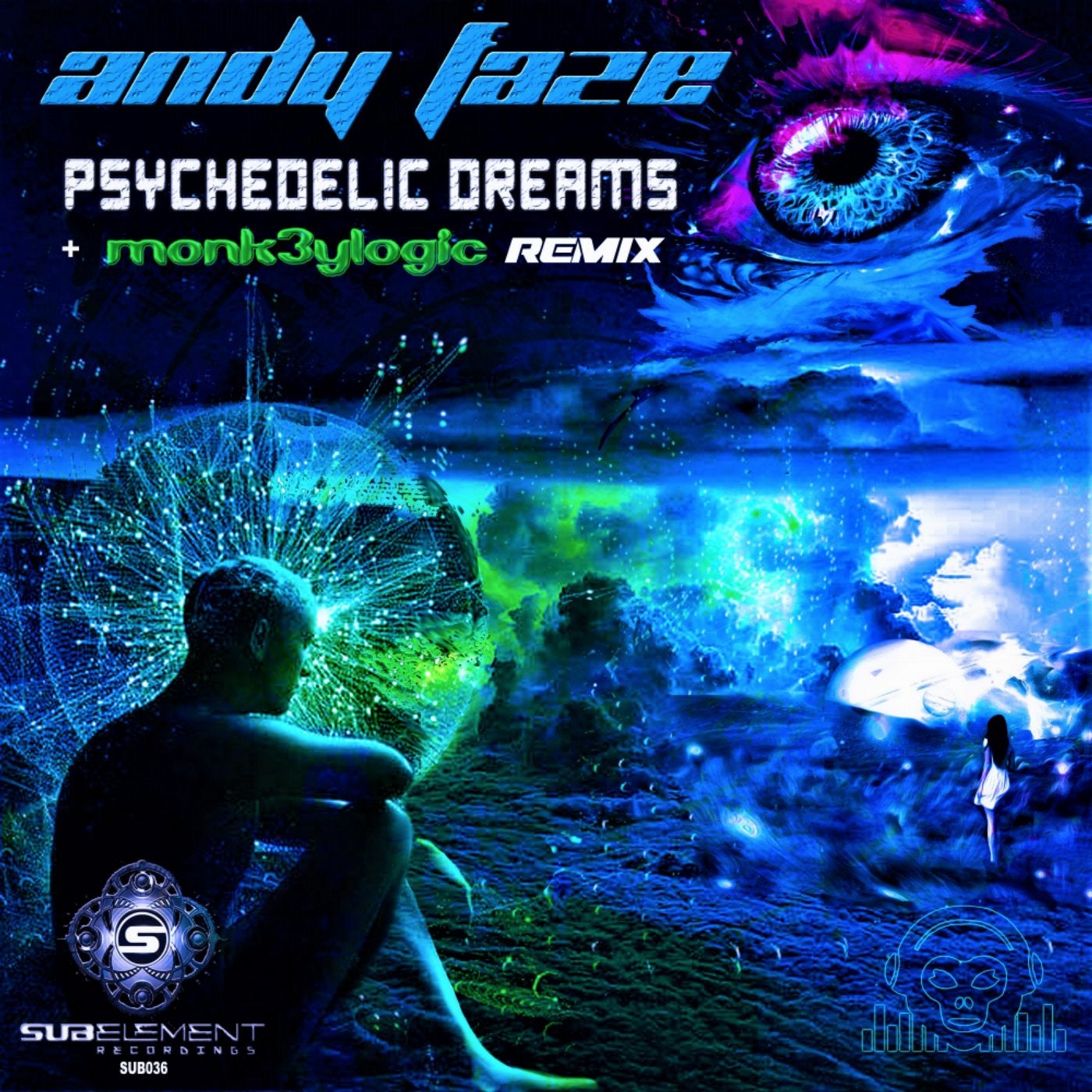 Andy Faze delivers us yet again another gift from the psychedelic gods!

Psychedelic Dreams takes you on a galactic space adventure with its captivating hooks and atmospheric sorcery that's layered upon a meaty foundation of grooves and beats.

Another mighty addition for team psybreaks!

We are most fortunate, the legends Monk3ylogic have graced us with a banger of a remix!

Keeping on with Andy's infectious hooks and sound, the duo take it in a techy direction adding their signature sound and spin to it.

A legendary and winning combination is what we have here! We're honored to be part of this most excellent release!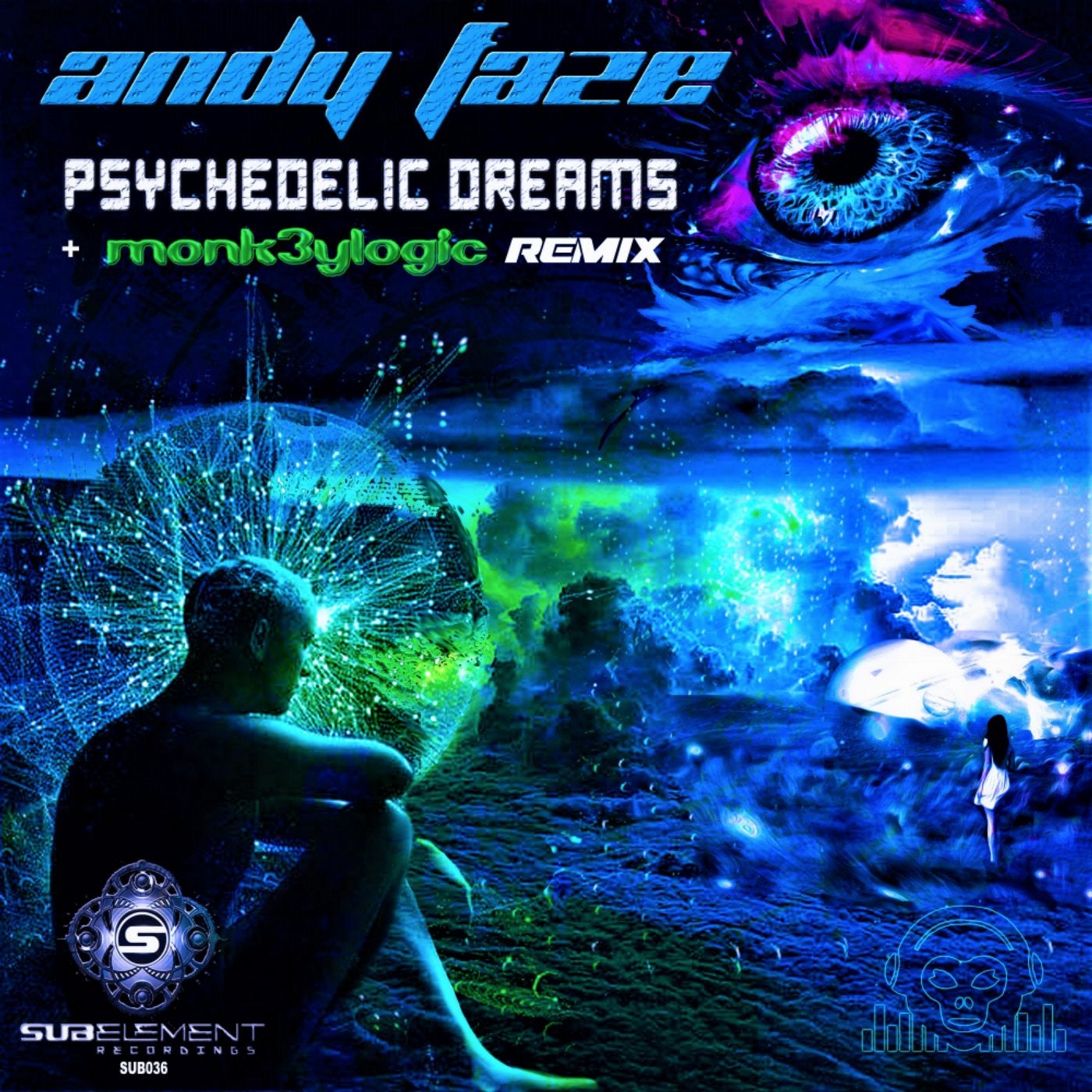 Release
Psychedelic Dreams