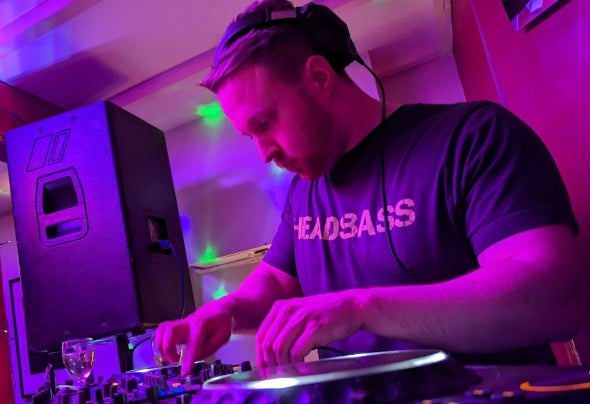 Ben Rolo is a Drum and Bass Producer from Worthing on the South Coast of the UK. After making various styles throughout his teens playing in various bands, he settled on forming a solo project using his nickname in 2019. 
Ben first gained notability in the scene by winning 's & Soulvent Records 'Pieces' Remix competition, which went on to feature on Liquicity's YouTube Channel. With no signs of stopping Ben went on to release his Debut E.P on Bay 6 Recordings in January 2021, gaining support from Skank & Bass, Liquiddnbftw & Data transmission to name a few. 
Since then Ben has released on Glitch Audio, Four Corners, Soul Deep, Headsbass, as well as the mighty ProgRam and Galacy, which arguably have been his biggest releases so far. On top of this, Ben returned to familiar label Bay 6 Recordings with gaining various success such as a play on the famous Radio 1 Drum & Bass show from Charlie Tee.