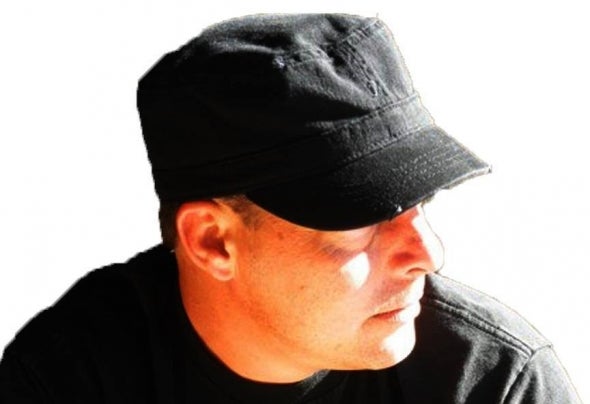 OnDaMiKe is a rising star with an innovative electro house sound that has captured the attention of EDM world. 
Fueled by a lifelong love of dance music, the Gainesville, FL native first started DJing in 1992, playing at local clubs and parties. His potent mix of old school breaks and slamming basslines made him a local favorite. As he skyrocketed in popularity he went on to play major events and festivals, bringing his energetic house sound to increasingly enthusiastic fans. 
OnDaMiKe's groundbreaking beats have topped iTunes, Beatport, and Juno charts all around the world, establishing him as force to be reckoned with. Be on the look out for new releases that will push the boundaries of the genre and keep dance floors going crazy.