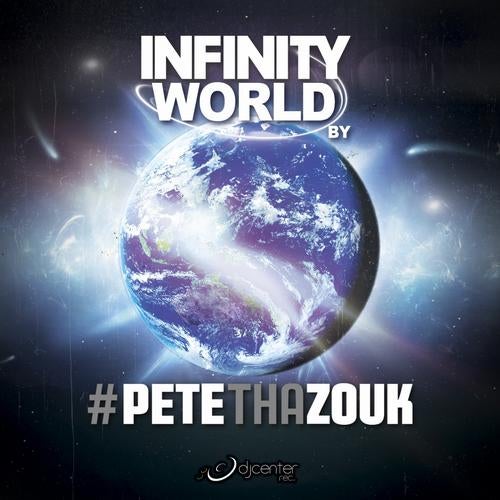 Get the party started as Pete Tha Zouk releases his first worldwide compilation on DJ Center Records! This well respected Portuguese DJ was inspired to create his compilation album after his successful radio podcast Infinity which hits several thousands of plays every time on his Soundcloud page!

The #1 Portuguese DJ has been on the most wanted list for the last few years now!
His international career and success are now reaching a whole other level, making him play in front of thousands of people in Europe, Asia, North America and of course Brasil.
As one of the most promising producers of the EDM scene, Pete Tha Zouk released several tracks on worldwide-renowned labels such as Stereo Productions, Low Pressings, Magna Recordings or more recently Vidisco and DJ Center Records.
Entering DJ Mag s Top 100 by ranking #81 in 2010, Pete Tha Zouk climbed 44 spots in only a year, and ranked #47 on the last poll in 2012. Pete reached the highest position ever occupied by a Portuguese DJ. Lately, Pete Tha Zouk brought us many successful collaborations including his tracks "Learn to Love" with singer-songwriter Rae, and "We Are Tomorrow", which he co-produced with Deepblue, with the vocals of Yasmeen (both included in the compilation).

"Infinity World by Pete Tha Zouk" is the personnal selection of Pete's favorite tracks, and includes 4 of his exclusive tracks signed on DJ Center Records ! The album is also offering us a Bonus DJ Mix by Pete Tha Zouk himself !!!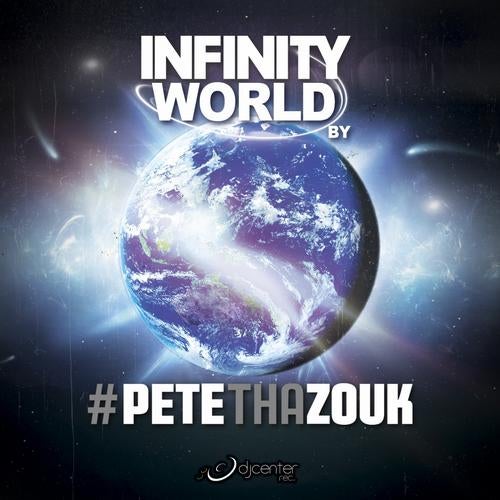 Release
Infinity World
Various Artists

Release Date

2013-10-07

Label

DJ Center Records

Catalog

3700578307484