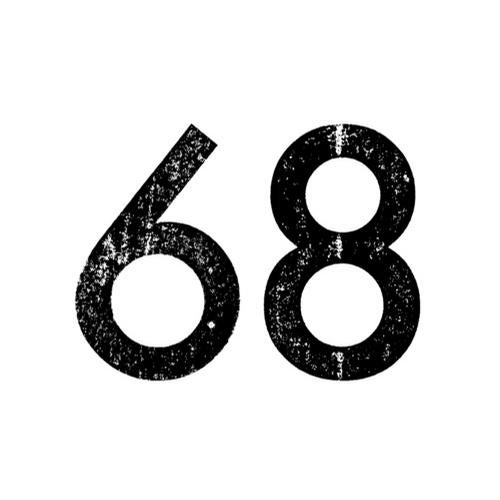 Its time for a new OFF Recordings music delivery, and this time we put Betoko, one of the most exciting names in the global scene, in charge. Mexican-born but based in London, this notorious musically trained producer unleashes all his melodic arsenal in two outstanding tracks for our delight.

This talented artist began working on "Im a Gin" 18 months ago in the renown Red Bus Recording Studios where George Michael, Duran Duran, Spandau Ballet, Tina Turner, Jocelyn Brown and Imagination themselves have all recorded at and where he shapes his new productions today. The idea behind "Im a Gin" was to revive the authentic retro-funky Imagination vibe. The song contains elements of the song using the same stems from the original record; and all crafted in the same studio where Imagination originally created all of their tracks, same compressors, keyboards and console creating the highest sonic quality sound.

On the flipside, and following the same retro-funk spirit, we have "U Got 2"...With another killer clap disco groove and a synth bassline topped with sweet synth sounds and vocals that create an unforgettable trip. One for our most romantic groovers here, another one for the books!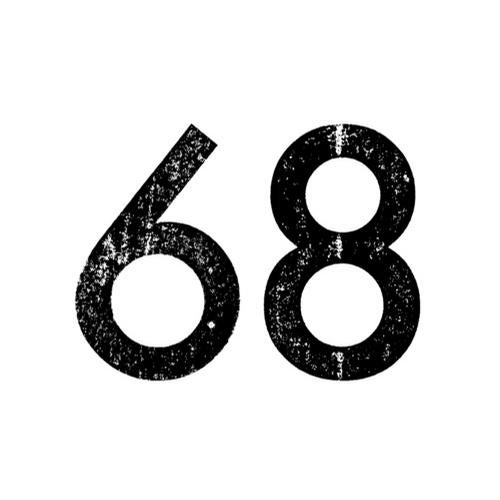 Release
I'm A Gin EP