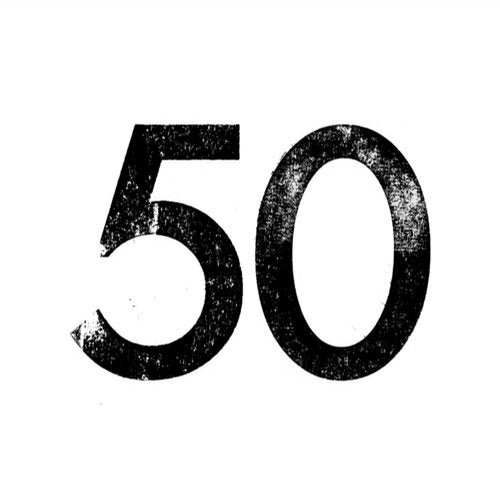 The OFF crew is happy to present its 50th release and first WMC compilation.

London-based Martin Ikin kicks off things with a fresh, unique and highly dancefloor-effective bomb of a deephouse track.

Hector Couto shows his love for the 90ies with a classic raw slice of us-house.

Chris Carrier returns to OFF with one of his trademark deep groove-tracks, garnered with catchy vocals and a hypnotic organ hook.

"Mr. OFF" Andre Crom proves his versatility with a deep and hypnotic toolish groover built around a bittersweet vocal.

Darlyn Vlys & Frankie Dep's OFF-debut makes us dream about afterparties on the beach, and should go down very well with friends of Wolf & Lamb and the like.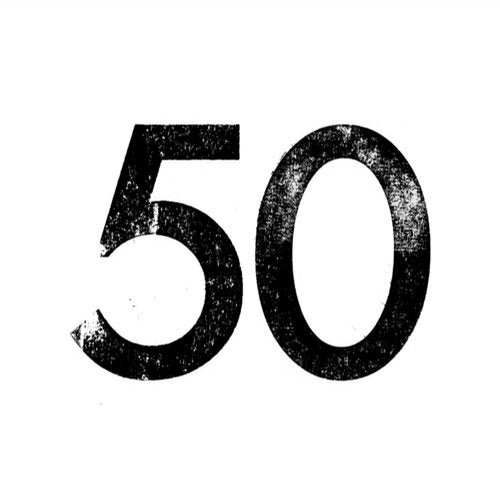 Release
WMC Edition