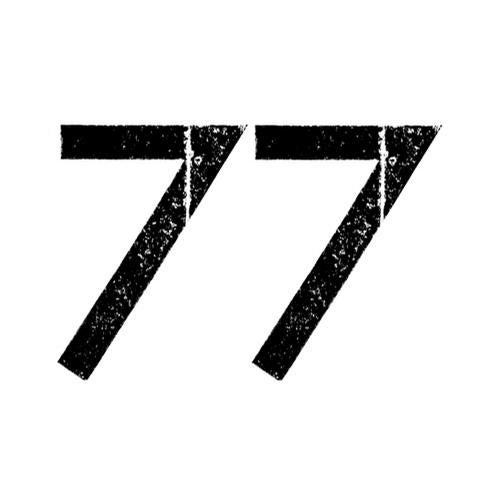 Robosonic has been a pivotal part of Off Recordings roster, their releases being highly expected every time and usually meaning instant dancefloor melting magic. With a hip hop and techno background and adding many frequent flyer miles with worldwide gig schedule, the pair shows no sign of stopping. This time is no exception, Cord and Sacha get back in their creative roll of sample wizardry to provide two mouth watering jams.

"Macho Madness" is quite a trip, sweet rhodes over a bouncy bassline, great sample work adding guitars and an insane speech. As always, breakdowns are intense and its impossible not to dance to the groove!

For the second track, Robosonic joins another OFF family team, Mat.Joe and together they go deep into their hip hop influences again working the samples as only they could, a little disco flavor, a driving bass...

All the ingredients are there for another instant classic. The wait is over, go grab your copy of this hot release!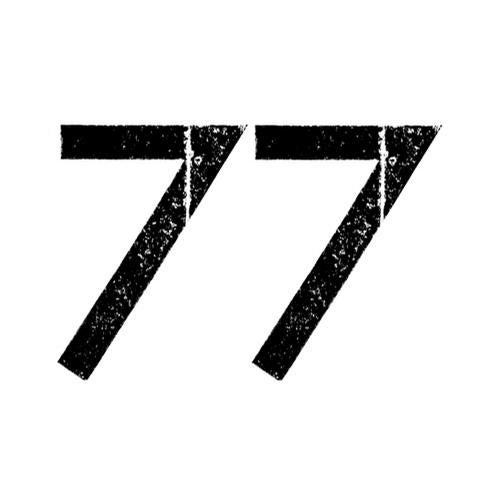 Release
Macho Madness EP