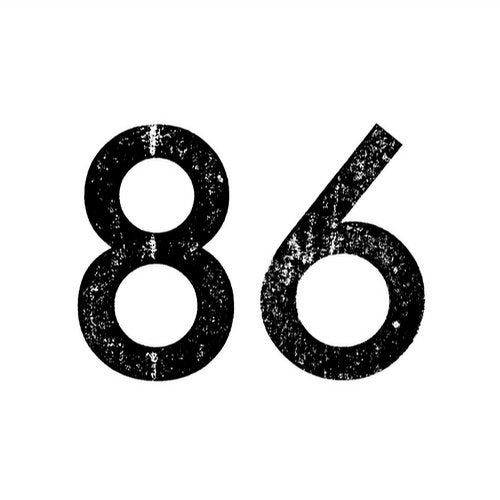 Newcomer Chi Thanh returns to his home at OFF with a stunning new EP.

The title song STONE combines elements of 90s house, hypnotic vocals and even a hip-hop break is in full effect in the breakdown. The song describes the feeling we all know to well, getting lost in the moment, forgetting to go home, and experiencing an overdose of emotions that touch the heart, body and soul

"Hotel dAmour" is a sexy and deep track with a pulsating bass and a playful rhodes-line. The robotic voice is looking for love in all the wrong places to finally have some peace of mind..

"Nocturn" is best desribed by the feeling u get when u drive through a city alone at night all the while having the arpeggios from the variosu synth put u into a nocturnal state of mind.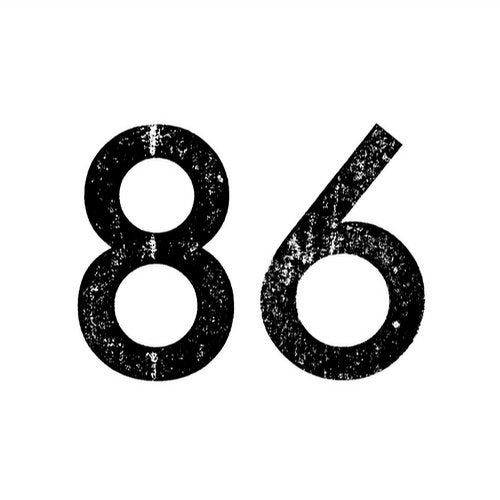 Release
Stone