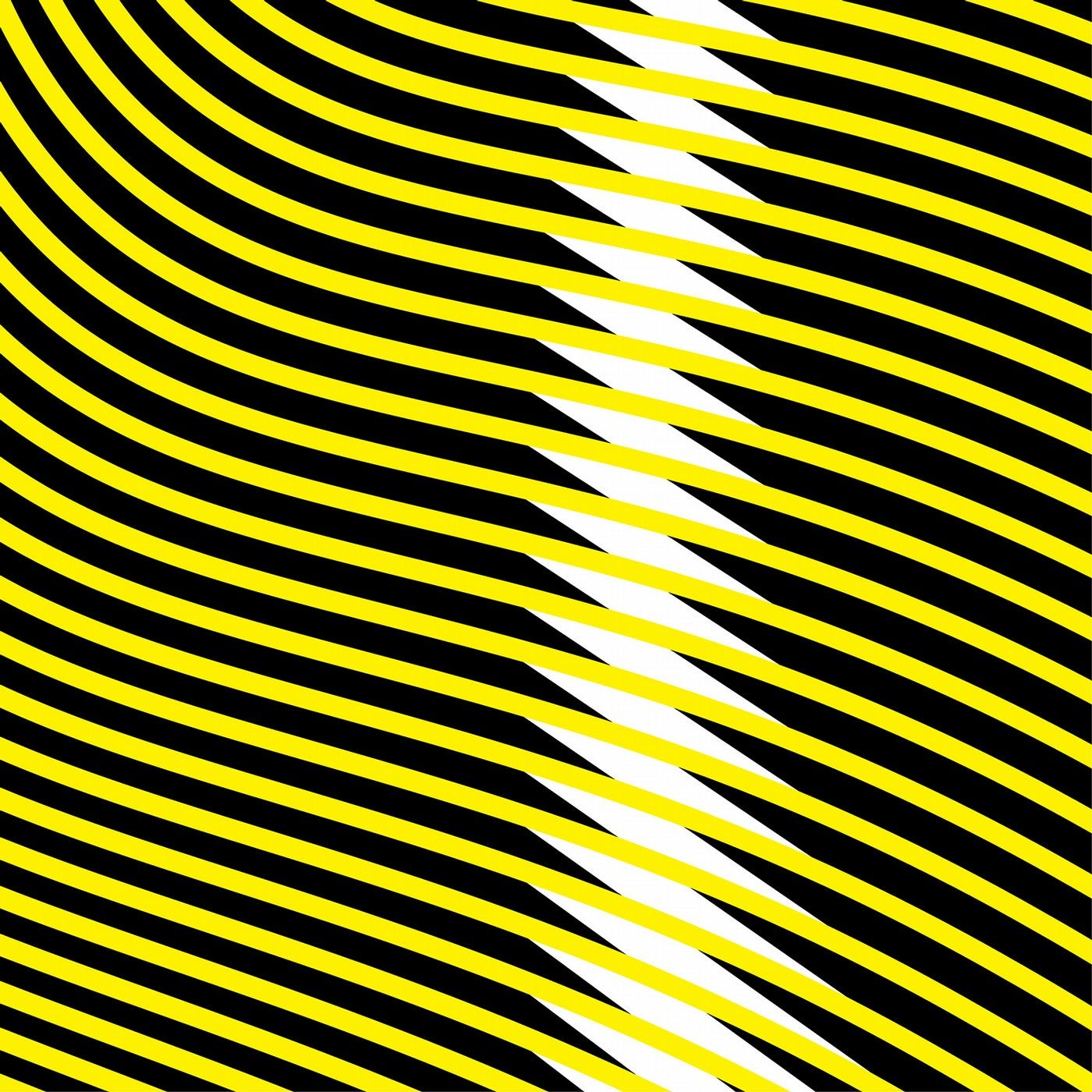 As well-received as Audion's debut albumthe sawed-off techno of Suckfishwas back in 2005, Matthew Dear's alter ego didn't assert its dominance until the following year. That's when Richie Hawtin slipped Audion's next single (the anthem-on-arrival that is "Mouth to Mouth") into the closing set of Detroit's Electronic Music Festival, pulling the pin on the weekend's most explosive moment and leaving everyone wondering what the hell just happened.

Which was kinda the point. Dear wrote and recorded "Mouth to Mouth" right after a two-week tour of Europe, and in many ways, its hypnotic rhythms and signature bee swarm hookcut in real time over the course of a couple restless hoursare meant to replicate the rush he felt in many overseas clubs.

"There was a great energy being shared by a lot of artists then," explains Dear. "I remember playing the song for a few people and it was clear something special was happening, something meditative in the simple repetition and slow build of it all."

The side-long single has stood the test of time, too, enough to warrant another look along the ambitious lines of Mouth to Mouth 10. The double pack reveals how one track can take on a life of its own in the hands of eight distinct producers, keeping its core intact without being afraid to manipulate the record's overall mood. So while Riva Starr's mischievous version sounds like it could be dropped in the middle of a sweaty Horse Meat Disco set, Dubfire lurks in the shadows, waiting to strike; and Dense & Pika crank up the chaos like a pressure cooker set to self-destruct.

"I asked everyone to treat their remix like a cover," explains Dear, "letting the theme guide them rather than the parts. Everyone put a piece of themselves into it, and I'll forever be grateful to them for contributing." He can also breathe a sigh of relief, for Mouth to Mouth 10 marks the end of Audion's first chapter and the beginning of what's to come with his long-awaited second LP this summer.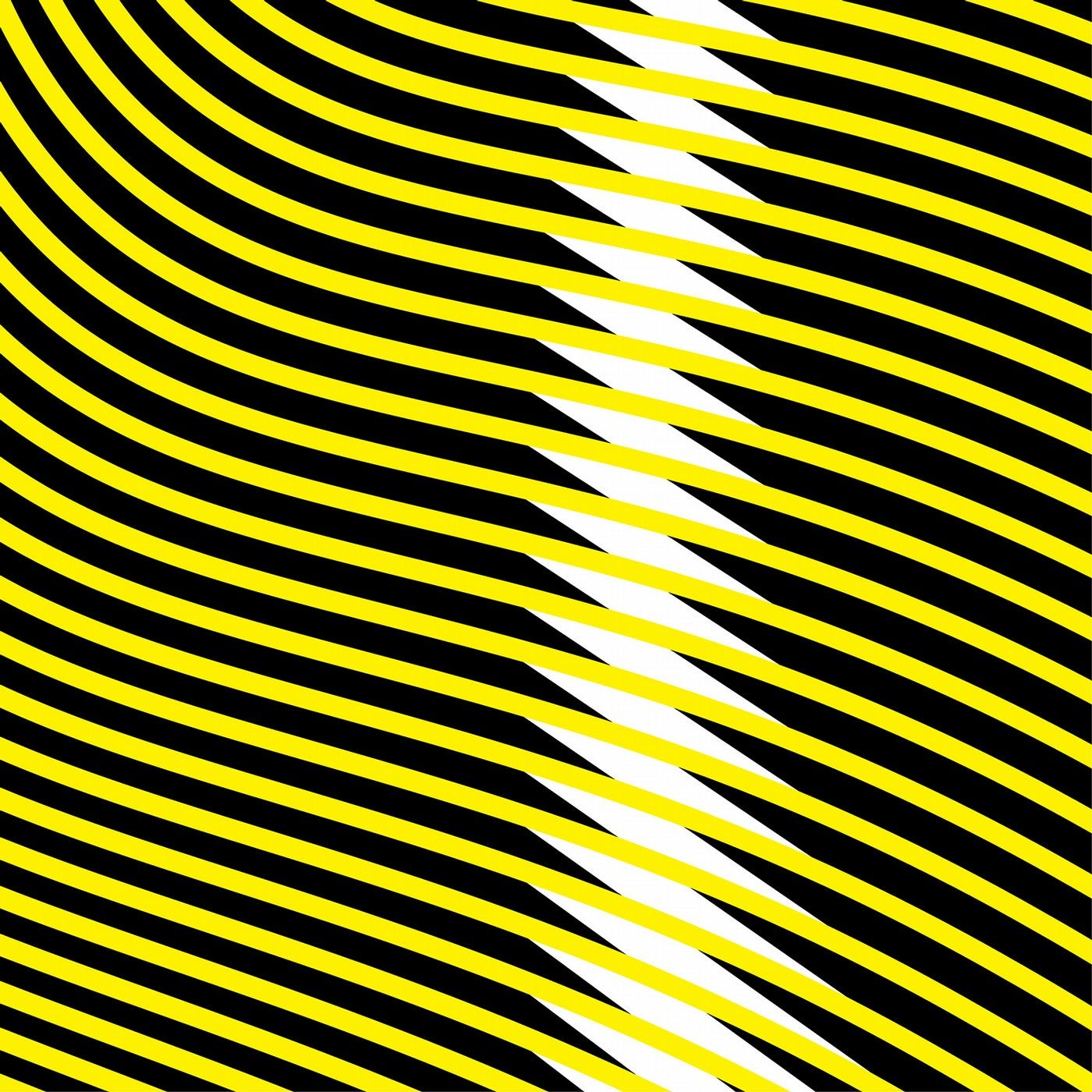 Release
Mouth To Mouth 10