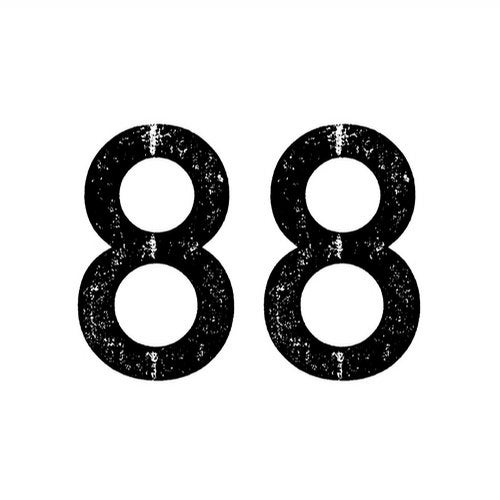 Kruse & Nuernberg are without a doubt one of the most active duos in our core act roster and after being part of the 5 year anniversary EP and extensive tour while also releasing their work on Exploited and Rejected, we couldnt wait to deliver another pair of their trademark dancefloor weapons.

This ep is aimed straight for the prime time of discerning house club, starting with "Boom Boom Ciao", a bass-house driven by heavy synth licks and a very clever programming, full with intense breakdowns and variations. On the flip, "Two Stories" is a more paced down journey but with chord stabs and piano progressions that builds up into a massive break and a groovy bassline.

This heavy touring german team is truly doing things right, and this new ep proves why they remain one of the most powerful forces in todays house music.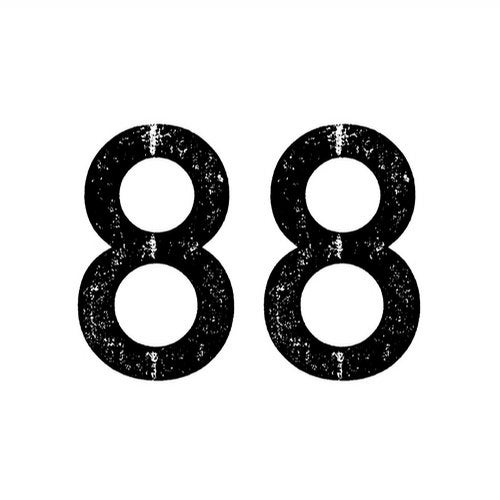 Release
Boom Boom Ciao