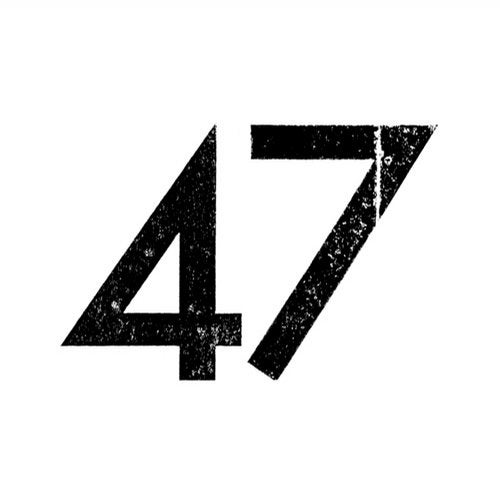 Known as DJ since ages, recently Tapesh made himself a name as collaborator on a big number of successful productions as well. For their OFF debut, he teams up with DAYNE S, whose production mastership already shone on their collabs for Noir and Jeudi.

The result of their work is exactly the kind of infectious club banger that you know and love from OFF: a massive bassline, an anthemic vocal and and original steel bells hookline will sweeten the last days of winter with a glimpse of summer.

Or, to put it in the words of a (female) OFF fan after hearing this track: When i listen to this, i already smell the BBQ and see my friends dancing in their Bikinis on the beach... ;)

The 2nd track of the EP, "Hear Me" features a similar cutting-edge sounddesign, but in a deeper and darker mood, perfect for moody sets and the later hours...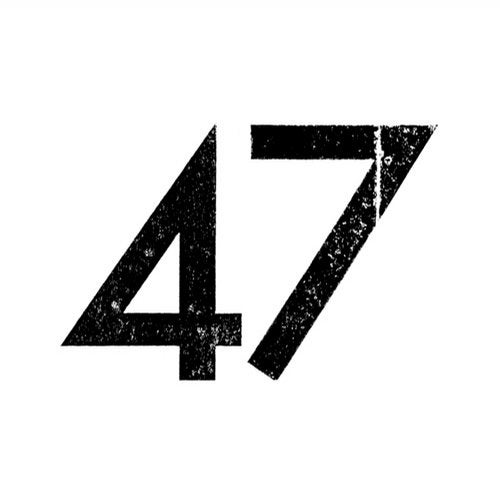 Release
Got To Live EP