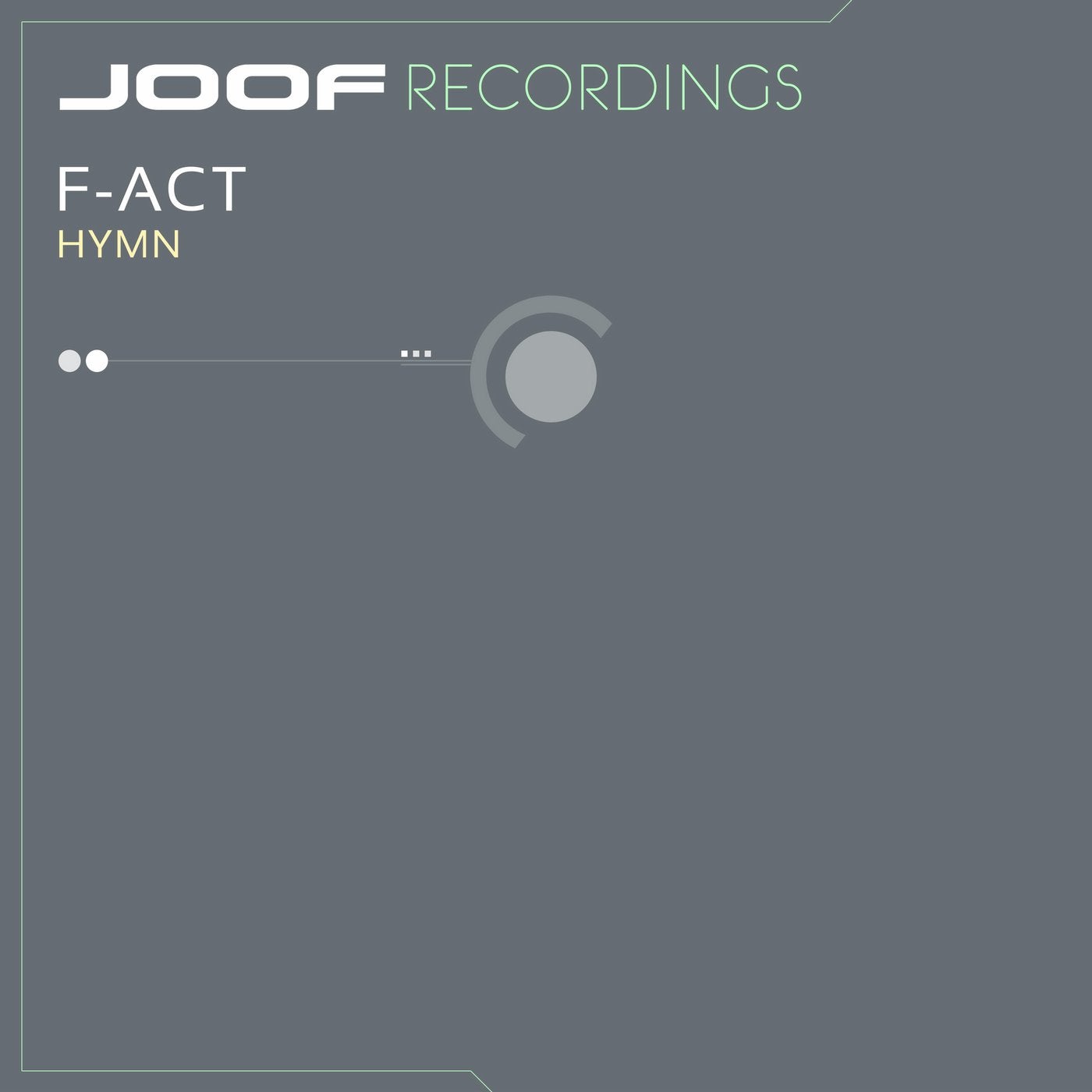 F-Act, a name that we are proud to have here with us on JOOF Recordings. A deep and mesmerizing sound, F-Act's 'Hymn' is quite simply gorgeous, imbued with flavors of classic trance and modern progressive to create something truly sublime. Hymn will having you ascending into outer space.

On the b-side we have interlude, an incredible track with clever drum production, elegant pads, and a lavish atmosphere. This is all woven together with a driving and heavy bass line.

Get into a hypnotic state and let Hymn take you to galaxies far beyond our reaches.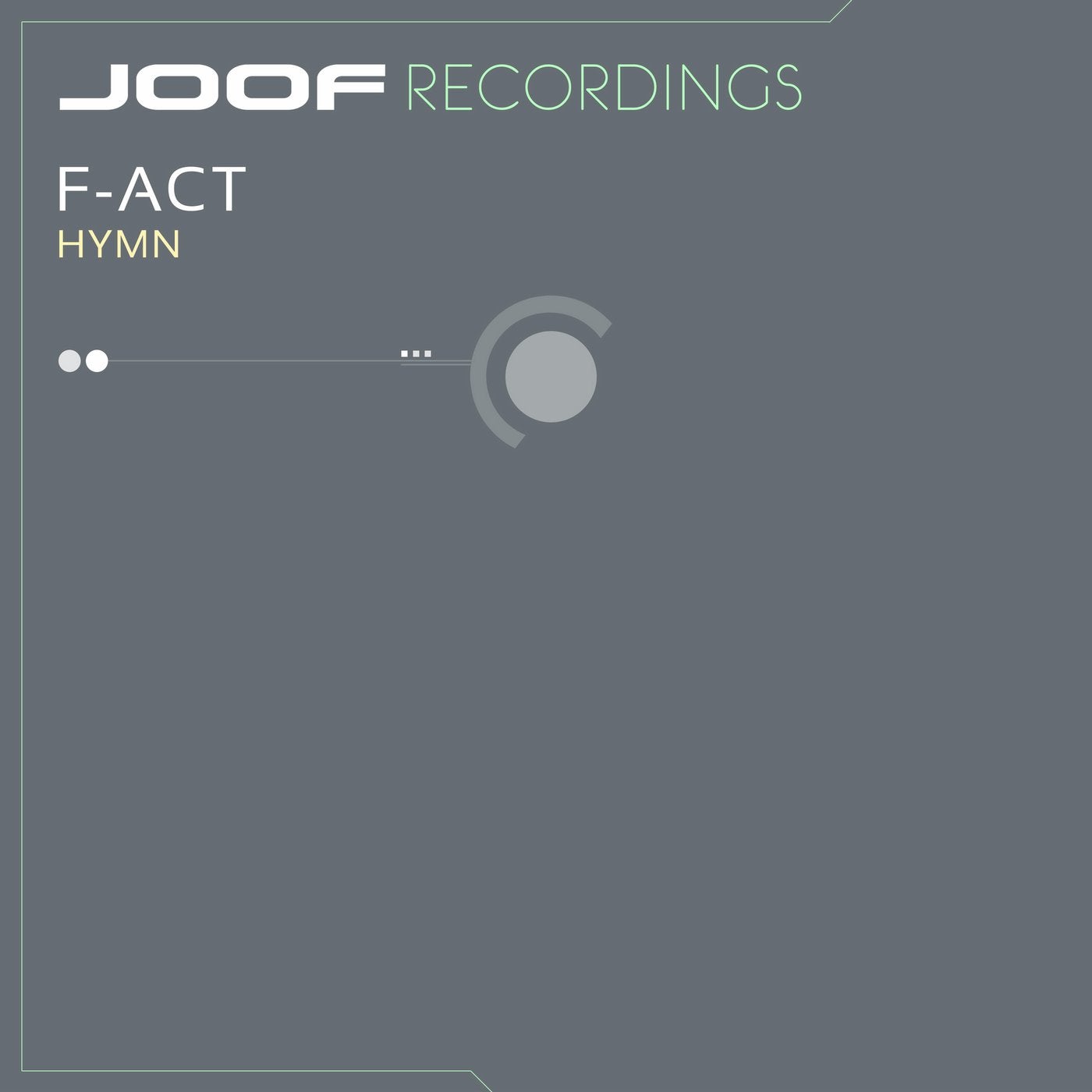 Release
Hymn