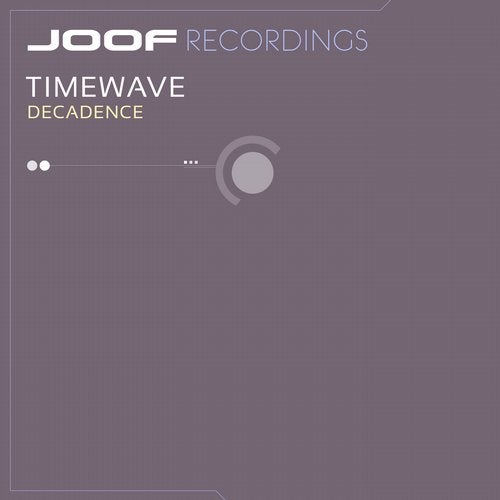 Timewave aka Finnish artist Antti Ervasti joins us at JOOF Recordings with Decadence which features a top notch remix from Simon Templar. Like many high quality Scandinavian trance artists before him, time continues to break the mould in the trance scene, delivering innovation and innovation with every release.

Timewave is no stranger to JOOF having already seen releases on JOOF Mantra and JOOF Recordings. After winning a remix competition back in 2009, Antti has never looked back. His debut album Solar System on Mistique Music back in 2010 grabbed a lot of attention and from then it was clear this guy was going to become a major player in progressive trance. His first outing for us was on remix duties for John's MMX1215 back in 2011 and this paved the way for several more quality cuts as well as appearances on our Anthology series. Nice to have him back as always.

Breaking boundaries, and crushing expectations, Timewave's timeless music has struck an elegant chord in the heart of trance and progressive societies. Waving atmospheres, mesmerizing grooves, and pulsating rhythms light up 'Decadence' as the track slowly comes to crescendo, with an uplifting melodies pounding from every direction.

Timewave is the man of the moment. He is one of the finest trance artists to have ever graced the scene and 'Decadence' on JOOF is one of the finest pieces of artistic splendor that Timewave has produced.

Let this track bind and grow as you play it on your headphones, or in you car as the growing amount of energy add vigor and variance to world around you. Let the sounds pulsate around your world adding the texture of trance, progressive, and nostalgia.


it's no surprise that we got Simon Templar (Jussi Paasonen) to grace this track with warm and electric sound, complete with his unique basslines, gracious drums, and cinematic climaxes.

Jussi has been around the music scene for over two decades, starting out as a DJ and travelling all over the world to the biggest events before finding his inner producer which has saw him release a plethora of top releases which consistently get great support from top jocks. One half of trance duo Winkee - he has shown up on a host of top labels including Bonzai Progressive, Green Martian, Lost Language, Pure Trance, Perfecto, Camouflage and Bonzai Back Catalogue to name just a few.

No stranger to JOOF we've enjoyed several releases from him over the years and we hope to see much more in the future. The remix takes us on an energetically fuelled ride into trance that will definitely shake up the floors no doubt.

An ambient intro is broken by pounding kick drums and a wonderful layered bassline that drives the groove with gusto. Slicing acid lines litter the sound while those ethereal pads return, striking a stark, contrasting atmosphere.

The hypnotic break boasts an intriguing narrative and scathing trance synths that form a superb melody which takes the track to the next level. An epic slice that you do not want to miss.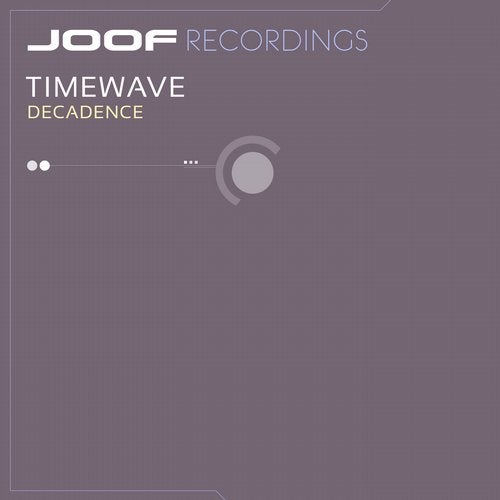 Release
Decadence