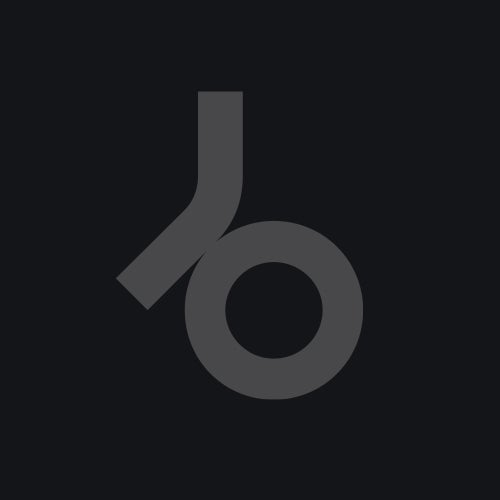 Samim heralds the arrival of his debut album for Get Physical with 'Heater', an exuberant slice of electronic house that has already set pulses racing on dancefloors around the world and looks set to become a club smash over the course of the summer. 'Heater' arrives backed with a slamming remix from Claude Von Stroke and brand new track 'Ultraviolet'....

Swiss-Iranian Samim has already built up a considerable following in discerning dance circles, thanks to his breathtaking live performances and top-drawer productions (both solo and with sometime collaborator Michal Ho) for esteemed labels like Kindisch, Tuning Spork, Circus Company and Moon Harbour, not to mention remixes for Crosstown Rebels, Dirtybird and Four:Twenty. He has also been known as one half of the Fuckpony Project, and has released an album as Bearback. 'Heater', and the debut own-name LP for Get Physical from which it is taken, finds Samim at the top of his production game.

'Heater' was one of the buzz tracks of Sonar 2007, and has picked up huge support from DJs like Ewan Pearson, Jesse Rose, MANDY, Sven Väth and Tiefschwarz. It begins with a tight, insidiously funky rhythm, clipped and minimalist but also full of bounce and swing. Samim locks us into this heads-down groove before unleashing the hook which has been driving dancefloors wild: a spiralling, unashamedly feelgood accordian melody chopped and edited to induce full-on dancefloor hysteria. With its nagging melody, dizzying synths and fat percussion, 'Heater' is a track custom-built to raise the temperature in clubs and terraces across the globe, but for all its sense of fun and humour it is, above all, a highly sophisticated, technically dazzling piece of house music.

California's minimal tech-funk maestro Claude VonStroke supplies a jacking-yet-hypnotic remix on the flip, adding deep conga rhythms, employing a mad array of samples, and performing his own unique surgery on that accordian melody to create a buoyant, almost tribal version that is at once stripped-down and full-bodied, warm. The Dirtybird boss manages to create something loveably hectic out of the components Samim provides, melting all that energy down into a no-nonsense percussive groove.

Finally, Samim offers up a brand new track in the shape of Ultraviolet - an immaculate blast of the swinging minimalist funk at which we all know Samim excels. Samim patiently builds the groove before dropping warped vocal samples and a killer bass drop which will send shivers down your spine. Irresistible drops, wailing sirens and ultra-punchy drum programming: expect this one to become a trusted weapon in the box of DJs in the know.

Three tracks of smart, fun and dancefloor-destroying club music from the talented Samim. Look out for the forthcoming album Flow, and prepare to witness temperatures soar in a club near you when the mercurial sounds of 'Heater' descend...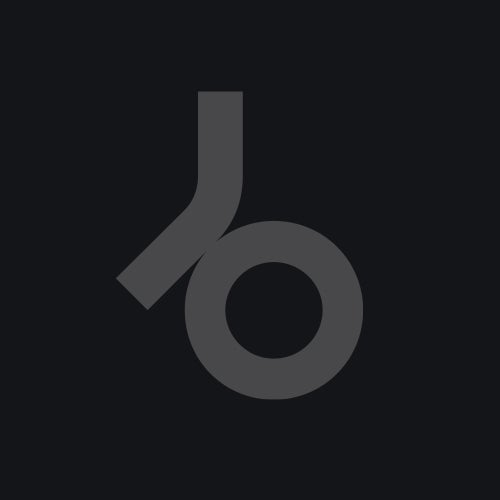 Release
Heater